Filmography from : Tomokazu Miura
Actor :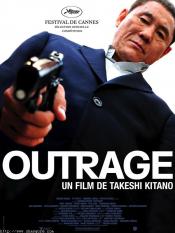 Outrage
,
Takeshi Kitano
, 2010
In a ruthless battle for power, several yakuza clans vie for the favour of their head family in the Japanese underworld. The rival bosses seek to rise through the ranks by scheming and making allegiances sworn over saké. Long-time yakuza Otomo (Takeshi) has seen his kind go from elaborate body tattoos and severed fingertips to becoming important players on the stock market. Theirs is a never-ending struggle to end up on top, or at least...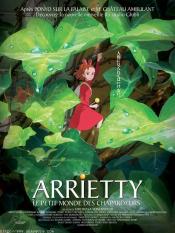 Arrietty: Le petit monde des chapardeurs
,
Hiromasa Yonebayashi
, 2010
14-year-old Arrietty and the rest of the Clock family live in peaceful anonymity as they make their own home from items "borrowed" from the house's human inhabitants. However, life changes for the Clocks when a human boy discovers Arrietty...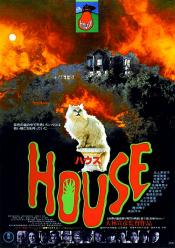 Hausu
,
Nobuhiko Ôbayashi
, 1977
Oshare (Gorgeous) is excited about spending summer vacation with her father, until she finds out that his beautiful, freakishly serene girlfriend Ryouko would be going as well. Oshare decides she will be going to her aunt's house in the country instead. She brings with her her friends from school - Fanta (who likes to take pictures, and daydreams a lot), KunFuu (who has very good reflexes), Gari/Prof (who is a major nerd), Sweet (who likes to...