Filmography from : Wayne W Johnson
Actor :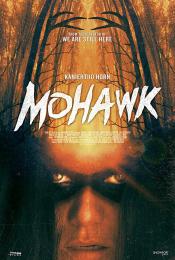 Mohawk
,
Ted Geoghegan
, 2017
The War of 1812 has revived violent hostilities between the British and their erstwhile American colonial subjects. The powerful Mohawk nation of the New York region is divided as to whom they should stand by, and so they maintain a position of neutrality. They want no part in the killing – but the killing is coming to them. An impulsive attack on an American encampment has drawn the vengeful attentions of a ragged band of American military...
House Shark
,
Ron Bonk
, 2017
When Frank (Trey Harrison) finds his happy home under attack by a dangerous but largely unknown breed of shark, he's enlists the aid of the world's only "House Shark" Expert, Zachary (Michael Merchant), and a grizzled former real estate agent, Abraham (Wes Reid), to embark on a desperate quest to destroy the beast and claim back his life. It's Jaws in a house!...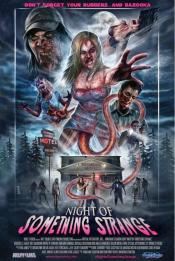 Night of Something Strange
,
Jonathan Straiton
, 2016
Teenage friends out for beach week get unexpectedly detoured to a creepy motel where a deadly STD virus now runs rampant, turning those infected into the living dead....