Filmography from : William Dickinson
Actor :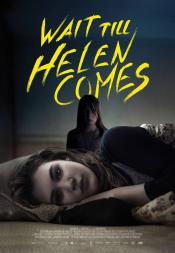 Wait Till Helen Comes
,
Dominic James
, 2016
When a reconstructed family moves to a converted church in the country, 14-year-old Molly soon realizes that she has a gift and must use it; she has to face her deepest fears, and save her troubled step-sister from a dangerous relationship with the ghost of a lonely little girl....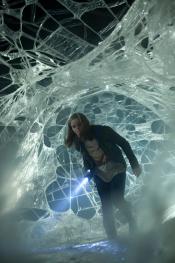 R.L. Stine's The Haunting Hour
,
Neill Fearnley
(26 episodes, 2010-2014),
Peter DeLuise
(13 episodes, 2011-2012),
James Head
(12 episodes, 2010-2014),
Ken Friss
(10 episodes, 2011-2014),
Jason Furukawa
(4 episodes, 2011-2013),
Michael M Scott
(4 episodes, 2011-2012),
Terry Ingram
(3 episodes, 2010-2011),
JB Sugar
(1 episode, 2011),
Michael Robison
(1 episode, 2013),
Allan Harmon
(1 episode, 2014),
Jonathan A Rosenbaum
(1 episode, 2014), 2014
...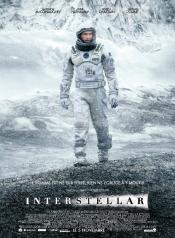 Interstellar
,
Christopher Nolan
, 2014
A group of explorers make use of a newly discovered wormhole to surpass the limitations on human space travel and conquer the vast distances involved in an interstellar voyage. ...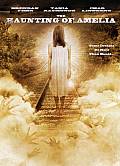 The Other Side of the Tracks
,
AD Calvo
, 2008
Ten years after a tragic train accident killed his girlfriend, Josh finds himself haunted by disturbing visions from somewhere between the world of the living and the dead - haunting memories that keep him from moving on. His buddy, Rusty, back in town for their high school reunion, tries to wake Josh from his painful past, but a mysterious young waitress offers a seductive alternative....