Filmography from : Aaron Hughes
Actor :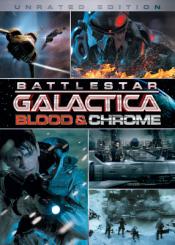 Battlestar Galactica: Blood & Chrome
,
Jonas Pate
, 2012
The adventures of young William Adama in the First Cylon War....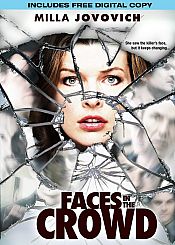 Faces
,
Julien Magnat
, 2011
A serial killer has been terrorizing the city. An innocent bystander witnesses his latest attack, but while fleeing, she falls from a bridge and is knocked unconscious. When she awakes in the hospital, she can't recognize family, her boyfriend, or even her own face in the mirror. She is diagnosed with prosopagnosia, or 'face blindness'. This is a real neurological disorder, like dyslexia but with faces, caused by a lesion of the temporal lobe,...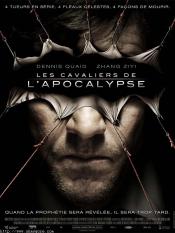 Les cavaliers de l'Apocalypse
,
Jonas Åkerlund
, 2009
At home, hardened police detective Aidan Breslin (Quaid) has grown increasingly distant from his two young sons since the death of his wife. At work, he finds himself thrust into an investigation of perverse serial killings rooted in the Biblical prophecy of the Four Horsemen of the Apocalypse: The White Horseman, a master of deception and the unexpected leader hell-bent on conquest; The Red Horseman, a sharp-witted warrior intent on turning man...
Maneater
,
Gary Yates
, 2007
...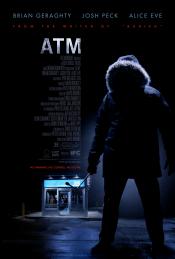 ATM
,
David Brooks
, 0
...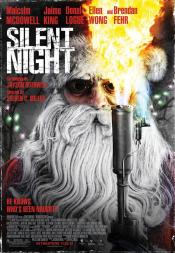 Bloody Christmas
,
Steven C Miller
, 0
It's a snowy Christmas Eve in Cryer, Wisconsin. The normally quiet town is bustling with activity as the residents are getting ready for the big day. The events take place around the town's annual Santa Parade, which has brought a record number of Santas to town. Deputy Sheriff Aubrey Bradimore (King) is stuck reluctantly working the night shift, dealing with all of the drunken Santas, road closures, and stressed out locals — but things are...