Filmography from : Steven C Miller
Director :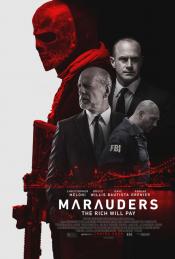 Marauders
,
Steven C Miller
, 2016
When a bank is hit by a brutal heist, all evidence points to the owner and his high-powered clients. But as a group of FBI agents dig deeper into the case - and the deadly heists continue - it becomes clear that a larger conspiracy is at play....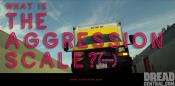 The Aggression Scale
,
Steven C Miller
, 2012
4 hitmen + $500,000 of stolen cash + 1 family = WAR ...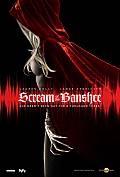 Scream of the Banshee
,
Steven C Miller
, 2011
When a college professor opens up a strange, ornate box discovered in the basement of a University, she and her students hear a horrifying scream belonging to a bloodthirsty banshee. They're relieved when it stops, but that scream insidiously begins to haunt all that heard it in strange and surreal ways. At first dismissing the Irish folklore that if you hear a banshee scream, you will die, they soon discover the folklore is truer than they...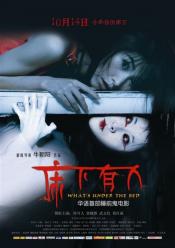 Scary
,
Steven C Miller
, 0
...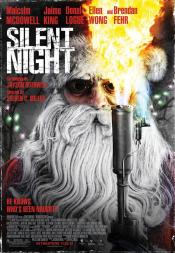 Bloody Christmas
,
Steven C Miller
, 0
It's a snowy Christmas Eve in Cryer, Wisconsin. The normally quiet town is bustling with activity as the residents are getting ready for the big day. The events take place around the town's annual Santa Parade, which has brought a record number of Santas to town. Deputy Sheriff Aubrey Bradimore (King) is stuck reluctantly working the night shift, dealing with all of the drunken Santas, road closures, and stressed out locals — but things are...