Filmography from : Aaron Michael Lacey
Actor :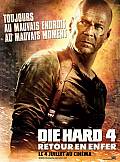 Live Free or Die Hard
,
Len Wiseman
, 2007
...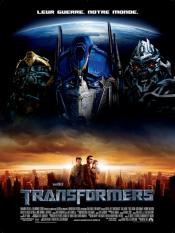 Transformers
,
Michael Bay
, 2007
For centuries, two races of robotic aliens–the Autobots and the Decepticons–have waged a war, with the fate of the universe at stake. When the battle comes to Earth, all that stands between the evil Decepticons and ultimate power is a clue held by young Sam Witwicky. An average teenager, Sam is consumed with everyday worries about school, friends, cars and girls. Unaware that he alone is mankind's last chance for survival, Sam and his...
The Invasion
,
Oliver Hirschbiegel
,
James McTeigue
(additional director) (uncredited), 2007
...
Red Dragon
,
Brett Ratner
, 2002
...
Twelve Monkeys
,
Terry Gilliam
, 1995
...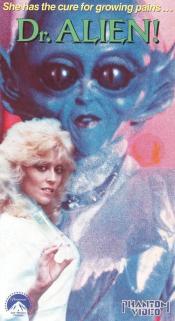 Dr. Alien
,
David DeCoteau
, 1989
Dr. Ackerman, the biology teacher at the local college, meets with an untimely demise when chased by a UFO. Wesley, one of his students, is having trouble attracting women. That all changes when bombshell Ms. Xenobia takes over Ackerman's class and persuades Wesley to participate in some vitamin research she and her assistant Drax are conducting. Suddenly Wesley has become very desirable, despite the fleshy antenna that grows out of his head...