Filmography from : Adam David Thompson
Actor :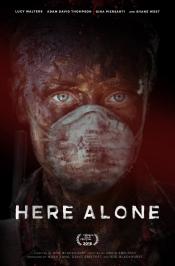 Here Alone 
,
Rod Blackhurst
, 2016
After an outbreak that turned the people into zombies, Ann, her husband Jason and their baby daughter flee to woods in the place where Jason was raised. He teaches his wife how to survive in the wilderness but he and their baby die. One day, the lonely Ann helps the teenager Olivia and her stepfather Chris, who is seriously wounded, to survive. When Chris is recovered, he invites Ann to move with Olivia and him to the North. However Ann has an...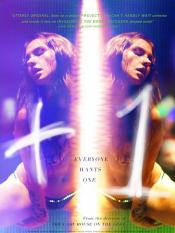 +1 
,
Dennis Iliadis
, 2013
Three college friends go to the biggest party of the year, each looking for something different: love, sex, a simple human connection. When a supernatural phenomenon disrupts the party, it lights a fuse on what will become the strangest night anyone has ever seen. As the three friends struggle to find what they're looking for, the party quickly descends into a chaos that challenges if they can stay friends or if they can even stay alive....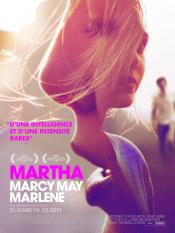 Martha Marcy May Marlene 
,
Sean Durkin
, 2011
Martha, a damaged woman haunted by painful memories and increasing paranoia, struggles to reassimilate with her family after fleeing a cult....