Filmography from : Len Wiseman
Director :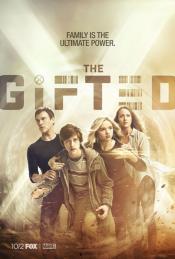 The Gifted 
,
Craig Siebels
(2 episodes, 2017),
Jeremiah S Chechik
(1 episode, 2017),
Steven DePaul
(1 episode, 2017),
Liz Friedlander
(1 episode, 2017),
Karen Gaviola
(1 episode, 2017),
Scott Peters
(1 episode, 2017),
Bryan Singer
(1 episode, 2017),
Stephen Surjik
(1 episode, 2017),
Len Wiseman
(1 episode, 2017),
David Straiton
(1 episode, 2018), 2017
In a world where mutated humans are treated with distrust and fear, an institute for mutants battles to achieve peaceful co-existence with humanity....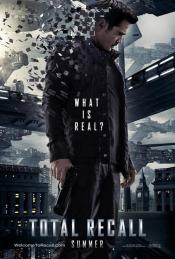 Total Recall
,
Len Wiseman
, 2012
Total Recall is an action thriller between reality and memory, inspired again by the story "We Can Remember It For You Wholesale" of Phiip K. Dick. Welcome to Rekall, the company that can make your dreams come true memories. For Douglas Quaid (Colin Farrell), an employee of the company, although a lover of his beautiful wife (Kate Beckinsale), the journey of the mind seems to be the ideal remedy to its real-life frustrating memories as a...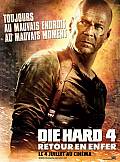 Live Free or Die Hard
,
Len Wiseman
, 2007
...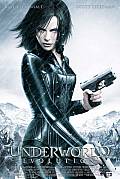 Underworld: Evolution
,
Len Wiseman
, 2006
...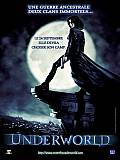 Underworld 
,
Len Wiseman
, 2003
...
Writer :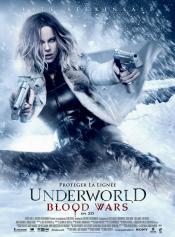 Underworld: Blood Wars 
,
Anna Foerster
, 2016
The next installment in the blockbuster franchise, UNDERWORLD: BLOOD WARS follows Vampire death dealer, Selene (Kate Beckinsale) as she fends off brutal attacks from both the Lycan clan and the Vampire faction that betrayed her. With her only allies, David (Theo James) and his father Thomas (Charles Dance), she must stop the eternal war between Lycans and Vampires, even if it means she has to make the ultimate sacrifice....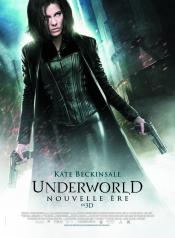 Underworld Awakening
,
Måns Mårlind
(as Mårlind),
Björn Stein
(as Stein), 2012
Underworld: Awakening brings a stunning new dimension to the epic battle between Vampires and Lycans as the first film in the franchise to shoot in 3D. Kate Beckinsale, star of the first two films, returns in her lead role as the vampire warrioress Selene, who escapes imprisonment to find herself in a world where humans have discovered the existence of both Vampire and Lycan clans and are conducting an all-out war to eradicate both immortal...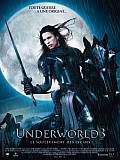 Underworld: Rise of the Lycans
,
Patrick Tatopoulos
, 2009
The prequel story traces the origins of the centuries-old blood feud between the aristocratic vampires and their onetime slaves, the Lycans. In the Dark Ages, a young Lycan named Lucian emerges as a powerful leader who rallies the werewolves to rise up against Viktor, the cruel vampire king who has enslaved them. Lucian is joined by his secret lover, Sonja, in his battle against the Vampire army and his struggle for Lycan freedom. ...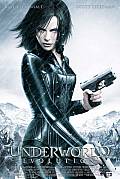 Underworld: Evolution
,
Len Wiseman
, 2006
...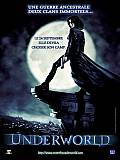 Underworld 
,
Len Wiseman
, 2003
...