Filmography from : Adam Goldberg
Actor :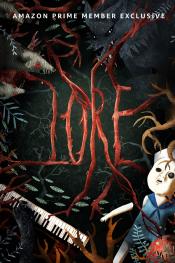 Lore
,
Christoph Schrewe
(3 episodes, 2018),
Alice Troughton
(3 episodes, 2018),
Darnell Martin
(2 episodes, 2017),
Thomas J Wright
(2 episodes, 2017),
Nick Copus
(1 episode, 2017),
Michael E Satrazemis
(1 episode, 2017), 2018
From the executive producer of The Walking Dead and the executive producer of The X-Files, this anthology series brings to life Aaron Mahnke's "Lore" podcast and uncovers the real-life events that spawned our darkest nightmares. Blending dramatic scenes, animation, archive and narration, Lore reveals how our horror legends - such as vampires, werewolves and body snatchers - are rooted in truth. ...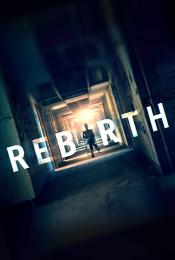 Rebirth
,
Karl Mueller
, 2016
A white-collar suburban father Kyle (Fran Kranz) who is surprised at his office by long-lost college buddy Zack (Adam Goldberg). Zack is as wild and crazy as ever, brimming with excitement about the self-actualization program he's just finished called Rebirth. He talks Kyle into going on a weekend-long Rebirth retreat,handing over his keys, wallet, and phone. Thus begins his journey down a bizarre rabbit hole of psychodrama, seduction, and...
Miss Nobody
,
Abram Cox
(as Tim Cox), 2010
...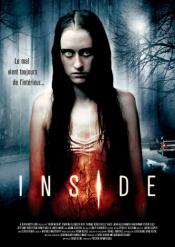 From Within
,
Phedon Papamichael
, 2008
In From Within, a rash of suicides hit the small community of Grovetown, causing fear and panic among local residents. As those around 18-year-old Lindsay continue to die gruesome deaths, she begins to distrust everyone and suspects she will become the next victim....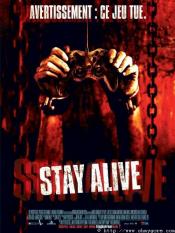 Stay Alive
,
William Brent Bell
, 2006
The teenager Loomis Crowley is testing the underground game Stay Alive with his friends Sarah and Rex. When the game is over, the impressed Loomis finds in the middle of the night Rex and Sarah dead in their room, and his is pushed by a shadow from the staircase, breaking the banister and hanging the same way he died in the game. Loomis's sister Emma gives his games to his best friend, Hutch, and he joins his friends Miller, Phineus and his...
Saving Private Ryan
,
Steven Spielberg
, 1998
...