Filmography from : Adrian Black
Actor :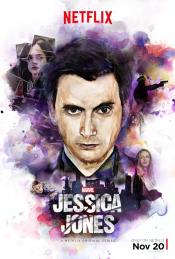 Jessica Jones 
,
Uta Briesewitz
(2 episodes, 2015-2018),
Simon Cellan Jones
(2 episodes, 2015),
SJ Clarkson
(2 episodes, 2015),
David Petrarca
(2 episodes, 2015),
Stephen Surjik
(2 episodes, 2015),
John Dahl
(1 episode, 2015),
Billy Gierhart
(1 episode, 2015),
Rosemary Rodriguez
(1 episode, 2015),
Michael Rymer
(1 episode, 2015),
Deborah Chow
(1 episode, 2018),
Neasa Hardiman
(1 episode, 2018),
Minkie Spiro
(1 episode, 2018), 2015
Ever since her short-lived stint as a superhero ended in tragedy, Jessica Jones has been rebuilding her personal life and career as a hot-tempered, sardonic private detective in Hell's Kitchen, New York City. Plagued by self-loathing and a wicked case of PTSD, Jessica battles demons from within and without, using her extraordinary abilities as an unlikely champion for those in need... especially if they're willing to cut her a check....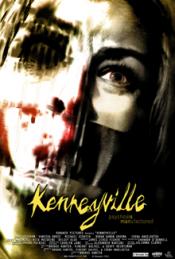 Kenneyville 
,
Brooks Hunter
, 2011
There is something seriously wrong with Kenneyville. When a young woman, Kim, from Toronto goes missing and police mysteriously drop the case earlier than expected, two private detectives are hired to find her. With undercover aliases, Charlie and Kelly (Dany Gehshan and Vanessa Broze) head to the small town of Kenneyville for answers after discovering significant clues. Upon meeting seemingly innocent locals, Charlie is brutally beaten and...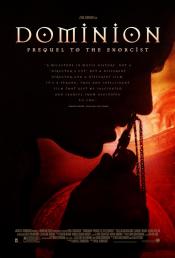 Dominion: Prequel to the Exorcist 
,
Paul Schrader
, 2005
Years before Father Lancaster Merrin helped save Regan MacNeil's soul, he first encounters the demon Pazuzu in East Africa. Merrin's initial battle with Pazuzu leads to the rediscovery of his faith....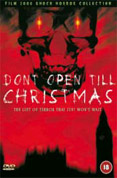 Don't Open Till Christmas 
,
Edmund Purdom
, 1984
...