Filmography from : Edmund Purdom
Director :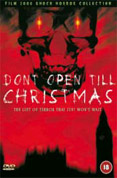 Don't Open Till Christmas
,
Edmund Purdom
, 1984
...
Actor :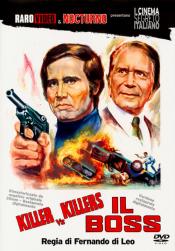 Killer contro killers
,
Fernando Di Leo
, 1985
...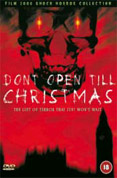 Don't Open Till Christmas
,
Edmund Purdom
, 1984
...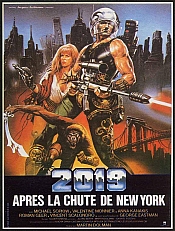 2019 - Dopo la caduta di New York
,
Sergio Martino
(as Martin Dolman), 1983
After a nuclear war, society breaks down into two groups, the evil Euraks and the rebel Federation. A mercenary named Parsifal is hired by the Federation to infiltrate New York City, which is controlled by the Euraks, to rescue the only fertile woman left on Earth....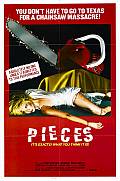 Mil gritos tiene la noche
,
Juan Piquer Simón
(as J P Simon) (asJPiquer Simon), 1982
While playing with a puzzle, a teenager is repressed by his mother, and he kills her and severs her body with an ax. Forty years later, in an university campus in Boston, a serial killer kills young women and severs their bodies in parts, stealing body pieces from each student. Lt. Bracken makes a deal with the dean of the campus, and infiltrates the agent Mary Riggs as if she were a tennis teacher and together with the student Kendall, they try...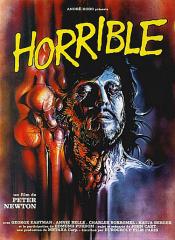 Rosso sangue
,
Joe D'Amato
(as Peter Newton), 1981
Priest comes to small town to help get rid of a monster whose blood coagulates very fast. This creates problems as the monster is very hard to kill and then decides to go on a killing spree of its own. ...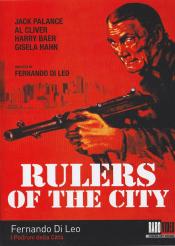 I padroni della città
,
Fernando Di Leo
, 1976
Tony, a mob loan collector, is dissatisfied with his station in life. Though he dreams of one day being rich, he is stuck with the dead-end job of beating up borrowers who fall behind in their payments. After meeting up with Napoli, another mob enforcer who's just been fired from his job, the two hatch a plan. Together, they will con mob boss Manzari out of a fortune, after which they can retire and live in luxury. Manzari, however, is not about...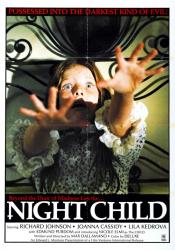 Il medaglione insanguinato (Perche?!)
,
Massimo Dallamano
, 1975
The titular medallion is a gift presented to young Nicole Elmi. Once the girl places the gift around her neck, she is possessed by the spirit of a dead child who was a murderess....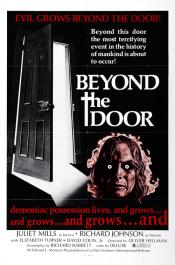 Chi sei?
,
Ovidio G Assonitis
(as O Hellman),
Robert Barrett
(as R Barrett), 1974
Juliet Mills plays a young pregnant woman in San Francisco who is going to have the devil's baby during her strange possession. Richard Johnson shows up to help her... but what does he really want?...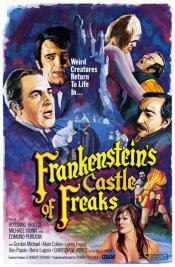 Terror! Il castello delle donne maledette
,
Dick Randall
(as Robert H Oliver), 1974
Brazzi plays mad Dr. Frankenstein, Dunn is an evil dwarf and Lugosi (no relation to Bela) is a Neanderthal man. Add a monster named Hulk, and some nude women for sexploitation value....
Los ojos siniestros del doctor Orloff
,
Jesús Franco
, 1973
...