Filmography from : Agnieszka Smoczynska
Director :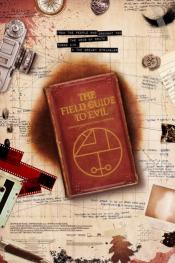 The Field Guide to Evil
,
Ashim Ahluwalia
(segment 'Palace of Horrors'),
Can Evrenol
(segment 'Al Karisi'),
Severin Fiala
(segment 'Die Trud'),
Veronika Franz
(segment 'Die Trud'),
Katrin Gebbe
(segment ''A Nocturnal Breath''),
Calvin Reeder
(segment 'The Melon Heads'),
Agnieszka Smoczynska
(segment 'The KindlerThe Virgin'),
Peter Strickland
(segment 'The Cobblers' Lot'),
Yannis Veslemes
(segment 'What Ever Happened to Panagas the Pagan ?'), 2018
A feature-length anthology film. They are known as myths, lore, and folktales. Created to give logic to mankind's darkest fears, these stories laid the foundation for what we now know as the horror genre....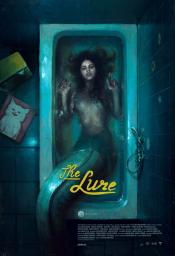 Córki dancingu
,
Agnieszka Smoczynska
, 2015
One dark night, at water's edge, a family of musicians encounter aquatic sirens Silver and Golden. After assuring the family that they won't eat them up, the winsome sirens are recruited to join the Figs and Dates band at a neon-lit Warsaw dance club. When Silver becomes romantically entangled with beautiful blonde bassist Mietek, the more cunning Golden, who cannot escape her bloodthirsty nature, worries that her sister's relationship will doom...