Filmography from : Aidan Turner
Actor :
The Man Who Killed Hitler and Then The Bigfoot
,
Robert D Krzykowski
, 2018
A legendary American war veteran is recruited to hunt a mythical creature....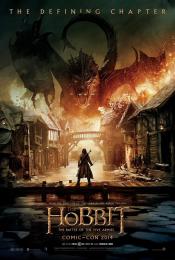 The Hobbit: The Battle of the Five Armies
,
Peter Jackson
, 2014
Mere seconds after the events of "Desolation", Bilbo and Company continue to claim a mountain of treasure that was guarded long ago: But with Gandalf the Grey also facing some formidable foes of his own, the Hobbit is outmatched when the brutal army of orcs led by Azog the Defiler returns. But with other armies such as the elves and the men of Lake-Town, which are unsure to be trusted, are put to the ultimate test when Smaug's wrath, Azog's...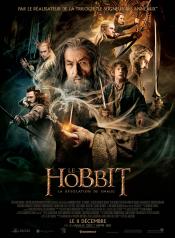 The Hobbit: The Desolation of Smaug
,
Peter Jackson
, 2013
The Dwarves, Bilbo and Gandalf have successfully escaped the Misty Mountains, and Bilbo has gained the One Ring. They all continue their journey to get their gold back from the Dragon, Smaug....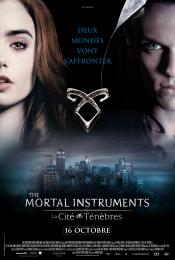 The Mortal Instruments: City of Bones
,
Harald Zwart
, 2013
Set in contemporary New York City, a seemingly ordinary teenager, Clary Fray (Lily Collins), discovers she is the descendant of a line of Shadowhunters, a secret cadre of young half-angel warriors locked in an ancient battle to protect our world from demons. After the disappearance of her mother (Lena Headey), Clary must join forces with a group of Shadowhunters, who introduce her to a dangerous alternate New York called Downworld, filled with...