Filmography from : Alan Smithee
Director :

Ambulance 37
,
Christian Winters
(as Alan Smithee),
Alan Smithee
(really Christian Winters), 2015
Two brothers intercept 911 calls in their Father's beat up old Ambulance to exact revenge on a group of careless teen drivers. ...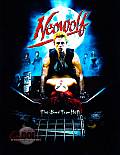 Neowolf
,
Yvan Gauthier
(as Alan Smithee),
Alan Smithee
(really Yvan Gauthier), 2010
When an aspiring rock musician TONY returns to his college town to make up with his estranged girlfriend ROSEMARY, he finds his life taking an unexpected turn to the dark side when he encounters a mysterious rock band NEOWOLF led by rocker VINCE and the alluring band girl PAULA. When Rosemary's best friend KEVIN turns up dead, Rosemary seeks out a Nursery owner MRS. BELAKOV who knows the secrets of an ancient evil....

Hellraiser: Bloodline
,
Kevin Yagher
(as Alan Smithee),
Alan Smithee
(really Kevin Yagher), 1996
...

Raging Angels
,
Alan Smithee
, 1995
...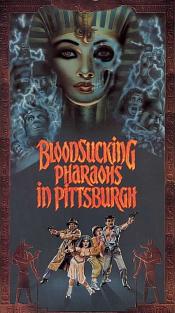 Bloodsucking Pharaohs in Pittsburgh
,
Dean Tschetter
(as Alan Smithee),
Alan Smithee
(really Dean Tschetter), 1991
Two cops and a detective's daughter go after a chainsaw killer....
Writer :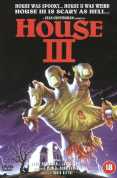 House III
,
James Isaac
,
David Blyth
(fired) (uncredited), 1989
...
Actor :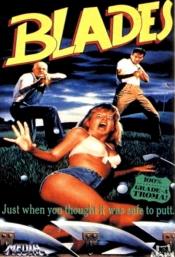 Panique sur le green
,
Thomas R Rondinella
, 1989
People are showing up sliced and diced at Tall Grass Country Club. Norman, the owner of the club, wants to avoid undue publicity on the eve of the televised pro-am tournament, and encourages new pro Roy to get to the bottom of the killings quietly. Roy has a history of alcohol problems since he choked while playing a big tournament years before, and Kelly, who feels she should have been hired as the new pro, isn't making the situation easier for...