Filmography from : Alberigo Donadeo
Actor :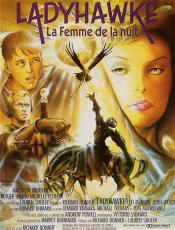 Ladyhawke
,
Richard Donner
, 1985
Philipe Gastone, a thief, escapes from the dungeon at Aquila, sparking a manhunt. He is nearly captured when Captain Navarre befriends him. Navarre has been hunted by the Bishop's men for two years, ever since he escaped with the Lady Isabeau who the Bishop has lusted after. Navarre and Isabeau have a curse that the Bishop has placed on them that causes Navarre to be a wolf during the night and Isabeau to be a hawk during the day. Navarre...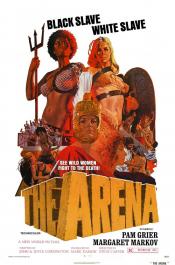 The Arena
,
Steve Carver
(english version), 1974
Two thousand years ago, the people of Rome are so blasée, so used to violence, that entertaining them becomes a political problem. Someone suggests, after a hectic girl fight in a kitchen between a Nubian and a Viking slave, as a joke, that they should fight in the arena, instead of male gladiators. The idea is approved, though - and a female "Spartacus" theme follows. ...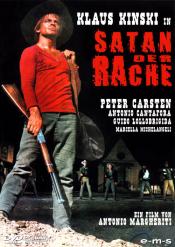 E Dio disse a Caino...
,
Antonio Margheriti
(as Anthony Dawson), 1970
Gary Hamilton, innocently sentenced to ten years in prison is released. When he comes out he promises himself to seek revenge on the guilty....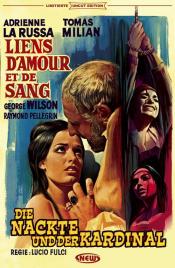 Beatrice Cenci
,
Lucio Fulci
, 1969
A young Italian noblewoman plots with her lover and her family to murder her abusive father leading to an uproar in the community and the Roman Catholic church set in 16th Century Italy....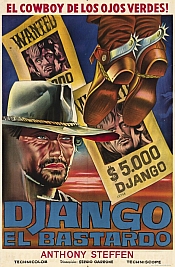 Django il bastardo
,
Sergio Garrone
, 1969
A Union soldier returns from the dead to take revenge on three officers who betrayed his unit in battle....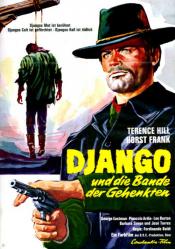 Preparati la bara!
,
Ferdinando Baldi
, 1968
A mysterious gunfighter named Django is employed by a local crooked political boss as a hangman to execute innocent locals framed by the boss, who wants their land. What the boss doesn't know is that Django isn't hanging the men at all, just making it look like he is, and using the men he saves from the gallows to build up his own "gang" in order to take revenge on the boss, who, with Django's former best friend, caused the death of his wife...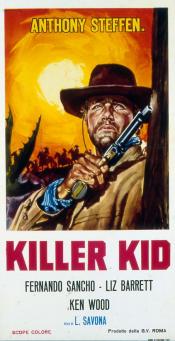 Killer Kid
,
Leopoldo Savona
, 1967
...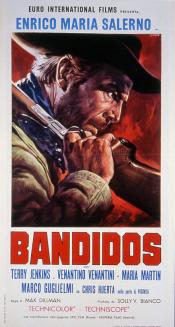 Bandidos
,
Massimo Dallamano
(as Max Dillman), 1967
Renowned gunman Richard Martin is traveling on a train, held up by Billy Kane, a former student of Martin's. Kane spares Martin, but only after shooting his hands. Years later, Martin meets an escaped convict, wrongly convicted for the train robbery. Martin trains his new student and both men seek out Billy Kane. ...