Filmography from : Alex Reid
Actor :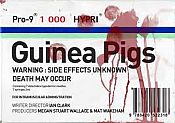 The Facility
,
Ian Clark
, 2012
...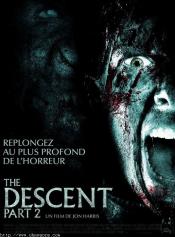 The Descent: Part 2
,
Jon Harris
, 2009
Terror mounts and fear runs deeper in the chilling continuation to Neil Marshall's award-winning and critically acclaimed modern horror classic, The Descent. Distraught, confused and half-wild with fear, Sarah Carter (SHAUNA MACDONALD) emerges alone from the Appalachian cave system where she encountered unspeakable terrors. Unable to plausibly explain to the authorities what happened - or why she's covered in her friends' blood - Sarah is forced...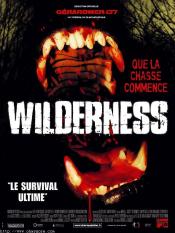 Wilderness
,
MJ Bassett
(as Michael J Bassett), 2006
A group of juvenile delinquents are forced to fight for their lives after being sent the forest for an exercise in teamwork and tracked by a crossbow-wielding madman with a pack of flesh-eating dogs. The Young Offenders Institution is the kind of place kids are sent when all hope is lost. In order to test their mettle in an environment where every decision counts, the powers that be at the Young Offenders Institution send their worst offenders...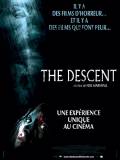 The Descent
,
Neil Marshall
, 2005
...
Arachnid
,
Jack Sholder
, 2001
...