Filmography from : Jon Harris
Director :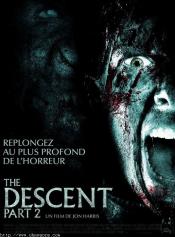 The Descent: Part 2
,
Jon Harris
, 2009
Terror mounts and fear runs deeper in the chilling continuation to Neil Marshall's award-winning and critically acclaimed modern horror classic, The Descent. Distraught, confused and half-wild with fear, Sarah Carter (SHAUNA MACDONALD) emerges alone from the Appalachian cave system where she encountered unspeakable terrors. Unable to plausibly explain to the authorities what happened - or why she's covered in her friends' blood - Sarah is forced...
Actor :
Pee-wee's Big Adventure
,
Tim Burton
, 1985
...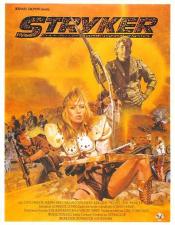 Stryker
,
Cirio H Santiago
, 1983
The world's water supply has dried up due to some sort of apocalypse. A beautiful woman holds the secret to where one of the last springs being guarded by a group of Amazons. A "Road Warrior" like crew captures her and tries to make her talk through brutal torture. The hero (Styrker) unites with some of the remaining "good guys" and the Amazons and frees the woman. They go on to a "Road Warrior" type of concluding battle with the bad guys....