Filmography from : Alfredo Mayo
Actor :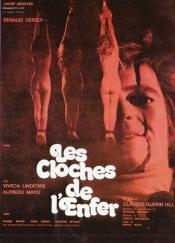 La campana del infierno
,
Claudio Guerín
(as Claudio Guerin Hill),
Juan Antonio Bardem
(uncredited), 1973
A young man is released from an asylum and returns home for revenge on his aunt and her three daughters, who had him declared insane in order to steal his inheritance. ...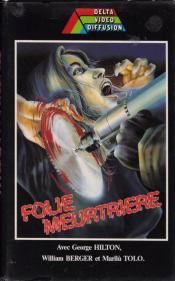 Mio caro assassino
,
Tonino Valerii
, 1972
Following a mysterious decapitation (via mechanical digger) of an insurance investigator, Police Inspector Peretti (George Hilton) is put onto the case. Slowly more people are found dead... a man suposedly commits suicide, a women is strangled, another attacked in her flat... but all the clues lead to an unsolved case of kidnapping and murder. Can Peretti find the murderer, if his major clue is a little girls drawing???...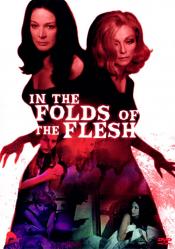 Nelle pieghe della carne
,
Sergio Bergonzelli
, 1970
The guests of a villa are killed off one by one by their hosts. Incest, decapitations and a cyanide bath feature amongst the other bizarre delights. ...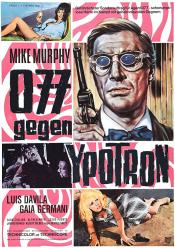 Agente Logan - missione Ypotron
,
Giorgio Stegani
(as George Finley), 1966
Doctor Morrow, a scientist who works for NASA, has mysteriously disappeared and the agent Lemmy Logan is in charge of the case....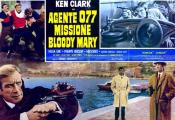 Agente 077 missione Bloody Mary
,
Sergio Grieco
(as Terence Hathaway), 1965
...