Filmography from : Alfredo Rizzo
Actor :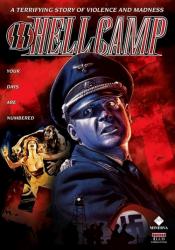 La bestia in calore
,
Luigi Batzella
(as Ivan Kathansky), 1977
This is one of many so called Video Nasties about fictionalized World War 2 Nazi POW camp atrocities. A beautiful, nefarious senior female SS officer/doctor (Magall) creates a genetic, mutant human Beast (half man/half beast). The Beast is a rapacious, squat, mongoloid sex fiend which she uses to torture and molest female prisoners while the Nazis watch. The vertically challenged beast is kept on a diet of mega-aphrodisiacs. There is plenty of...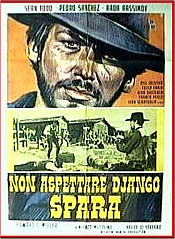 Non aspettare Django, spara
,
Edoardo Mulargia
(as Edward G Muller), 1967
...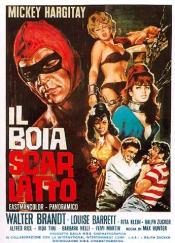 Il boia scarlatto
,
Massimo Pupillo
(as Max Hunter), 1965
A photographer and his models go to an old, abandoned castle to shoot some sexy covers for horror novels. Unbeknownst to them, the castle is inhabited by a lunatic who believes himself to be the reincarnated spirit of a 17th-century executioner whose job it is to protect the castle against intruders....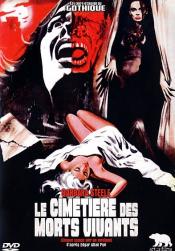 5 tombe per un medium
,
Massimo Pupillo
(as Ralph Zucker), 1965
An attorney arrives at a castle to settle the estate of its recently deceased owner. The owner's wife and daughter reveal that he was someone who was able to summon the souls of ancient plague victims and, in fact, his spirit was roaming the castle at that very moment. Soon occupants of the castle begin to die off in gruesome, violent ways....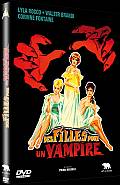 L'ultima preda del vampiro
,
Piero Regnoli
, 1960
Five beautiful showgirls are trapped by a storm and find refuge in a creepy old castle. The owner of the castle, a strange nobleman, has a secret laboratory in the basement and has his own plans for the girls....