Filmography from : Massimo Pupillo
Director :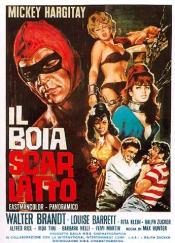 Il boia scarlatto
,
Massimo Pupillo
(as Max Hunter), 1965
A photographer and his models go to an old, abandoned castle to shoot some sexy covers for horror novels. Unbeknownst to them, the castle is inhabited by a lunatic who believes himself to be the reincarnated spirit of a 17th-century executioner whose job it is to protect the castle against intruders....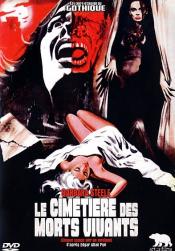 5 tombe per un medium
,
Massimo Pupillo
(as Ralph Zucker), 1965
An attorney arrives at a castle to settle the estate of its recently deceased owner. The owner's wife and daughter reveal that he was someone who was able to summon the souls of ancient plague victims and, in fact, his spirit was roaming the castle at that very moment. Soon occupants of the castle begin to die off in gruesome, violent ways....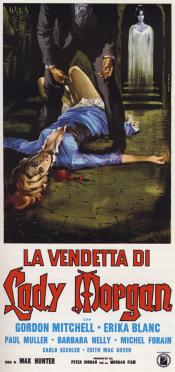 La vendetta di Lady Morgan
,
Massimo Pupillo
(as Max Hunter), 1965
...