Filmography from : Alisa Harris
Actor :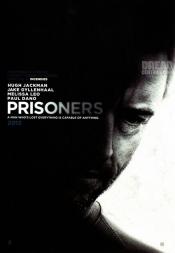 Prisoners
,
Denis Villeneuve
, 2013
How far would you go to protect your child? Keller Dover (Jackman) is facing every parent's worst nightmare. His six-year-old daughter, Anna, is missing, together with her young friend, Joy; and as minutes turn to hours, panic sets in. The only lead is a dilapidated RV that had earlier been parked on their street. Heading the investigation, Detective Loki (Gyllenhaal) arrests its driver, Alex Jones (Paul Dano), but a lack of evidence forces...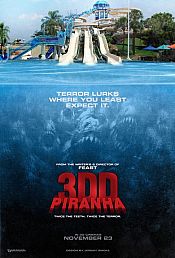 Piranha 3DD
,
John Gulager
, 2012
There's something in the water… again. And this time no one is safe from the flesh eating fish as they sink their razor sharp teeth into the visitors of the best summer attraction, The Big Wet Water Park....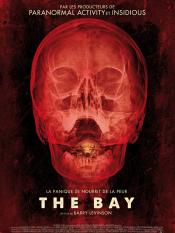 The Bay
,
Barry Levinson
, 2012
The quaint seaside town of Chesapeake Bay thrives on water it is the lifeblood of the community. When two biological researchers from France find a staggering level of toxicity in the water, they attempt to alert the mayor, but he refuses to create a panic in the docile town. As a result, a deadly plague is unleashed, turning the people of Chesapeake Bay into hosts for a mutant breed of parasites that take control of their minds, and eventually...