Filmography from : Amy Smart
Actor :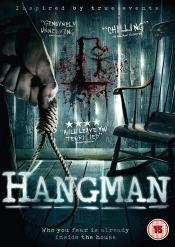 Hangman
,
Adam Mason
, 2015
Returning from vacation, the Miller family find their home has been broken into. After cleaning up the mess they continue with their lives, shaking off the feeling of being violated. But little do they know the nightmare has just begun....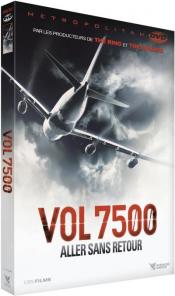 Flight 7500
,
Takashi Shimizu
, 2014
On May 12th, Vista Pacific Flight 7500 departs Los Angeles International Airport bound for Tokyo. The take-off is routine but what transpires over the next ten hours is anything but ordinary. As the overnight flight makes its way over the Pacific Ocean, the passengers encounter what appears to be a supernatural force in the cabin. ...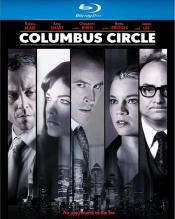 Columbus Circle
,
George Gallo
, 2012
Abigail Clayton (Blair) lives alone. Very alone. In fact, the attractive heiress has not left her Manhattan loft apartment for almost two decades. The famous daughter of a wealthy industrialist, Abigail disappeared from the prying eyes of the press and the intrusiveness of her family on her 18th birthday, the day she received her massive inheritance. During years of self-imposed isolation, Abigail has had contact with only two people: her...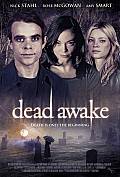 Dead Awake
,
Omar Naim
, 2010
...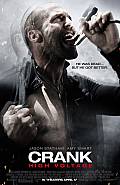 Crank: High Voltage
,
Mark Neveldine
(as Neveldine),
Brian Taylor
(as Taylor), 2009
In this high-octane sequel, hitman Chev Chelios' (Statham) launches himself on an electrifying chase through Los Angeles in pursuit of the Chinese mobster who has stolen his nearly indestructible heart. CRANK: HIGH VOLTAGE is written and directed by Neveldine/Taylor, the duo behind the 2006 hit film CRANK, and the upcoming GAME starring Gerard Butler. Jason Statham (THE TRANSPORTER, THE BANK JOB) returns to star as hitman Chev Chelios....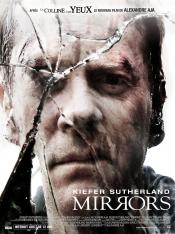 Mirrors
,
Alexandre Aja
, 2008
...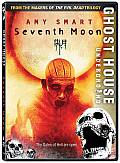 Seventh Moon
,
Eduardo Sánchez
, 2008
In accordance with the Chinese Myth, on the full moon of the seventh lunar month, the gates of hell open and the spirits of the dead are freed to roam among the living. Melissa and her husband Yul are spending their honeymoon in the month of the ghosts in China, where they intend to visit his relatives. They participate in the Senwun (Ghost Festival) during the day, where they drink a lot of booze, and their driver Ping heads to Anxian when the...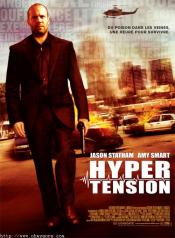 Crank
,
Mark Neveldine
(as Neveldine),
Brian Taylor
(as Taylor), 2006
Chev Chelios is a professional assassin working for the West Coast crime syndicate. Chev's girlfriend Eve doesn't know what Chev does and Chev is planning to quit the crime syndicate so he can spend more time with her. But for Chev, things about to get very bad, when he learns he has been injected with a poison called "The Beijing Cocktail" by his rival Verona, which will kill him if his heart rate drops. Trying to stay alive and seeking help...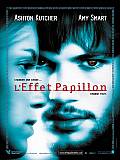 The Butterfly Effect
,
Eric Bress
,
J Mackye Gruber
, 2004
Evan Treborn grows up in a small town with his single, working mother and his friends. He suffers from memory blackouts where he suddenly finds himself somewhere else, confused. Evan's friends and mother hardly believe him, thinking he makes it up just to get out of trouble. As Evan grows up he has less of these blackouts until he seems to have recovered. Since the age of seven he has written a diary of his blackout moments so he can remember...
Strangeland
,
John Pieplow
, 1998
...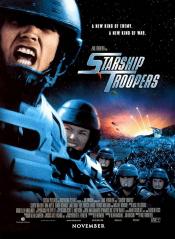 Starship Troopers
,
Paul Verhoeven
, 1997
Set on the future earth, Johnny rico is a young student dating a girl named Carmen. When Carmen decides to join the military in order to become a class citizen (citizenship is only achieved through serving your country), Johnny follows and joins as well. He soon realizes that he joined for the wrong reasons but just as he is about to quit, an asteroid that originated from the orbit of planet "klendathu" hits Buenos Aires (his home town) and...