Filmography from : Andrew Faulds
Actor :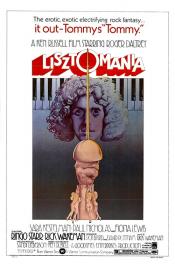 Lisztomania
,
Ken Russell
, 1975
A send-up of the bawdy life of Romantic composer/piano virtuoso Franz Liszt, with ubiquitous phallic imagery and a good portion of the film devoted to Liszt's "friendship" with fellow composer Richard Wagner. The film begins during the time when Franz would give piano performance to a crowd of shrieking teenage fans while maintaining affairs with his (multiple!) mistresses. He eventually seeks Princess Carolyne of St. Petersburg (at her...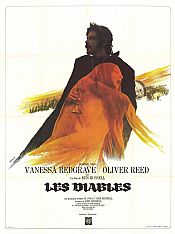 The Devils
,
Ken Russell
, 1971
This film focuses on an outspoken priest and a group of sexually repressed nuns in 17th-century France. ...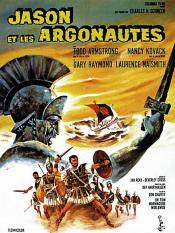 Jason and the Argonauts
,
Don Chaffey
, 1963
The legendary Greek hero leads a team of intrepid adventurers in a perilous quest for the legendary Golden Fleece....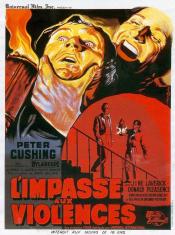 The Flesh and the Fiends
,
John Gilling
, 1960
Edinburgh surgeon Dr. Robert Knox requires cadavers for his research into the functioning of the human body; local ne'er-do-wells Burke and Hare find ways to provide him with fresh specimens......
Blood of the Vampire
,
Henry Cass
, 1958
A man and wife are terrorized by Mad Scientist Dr. Callistratus who was executed but has returned to life with a heart transplant. Along with his crippled assistant Carl, the 'anemic' Mad Scientist, believed to be a vampire, conducts blood deficiency research on the inmates of a prison hospital for the criminally insane to sustain his return to life....