Filmography from : Andrew Fiscella
Actor :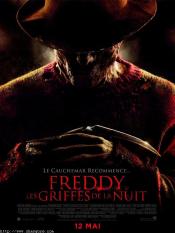 A Nightmare on Elm Street
,
Samuel Bayer
, 2010
Nancy, Kris, Quentin, Jesse, and Dean all live on Elm Street. At night they're all having the same dream -- of the same man, wearing a tattered red and green striped sweater, a beaten fedora half-concealing a disfigured face, and a gardener's glove with knives for fingers. And they're all hearing the same frightening voice... One by one he terrorizes them within the curved walls of their dreams, where the rules are his and the only way out is to...
The Final Destination
,
David R Ellis
, 2009
On what should have been a fun-filled day at the races, Nick O'Bannon has a horrific premonition in which a bizarre sequence of events causes multiple race cars to crash, sending flaming debris into the stands, brutally killing his friends and causing the upper deck of the stands to collapse on him. When he comes out of this grisly nightmare, Nick panics, persuading his girlfriend, Lori, and their friends, Janet and Hunt, to leave… escaping...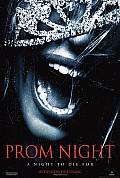 Prom Night
,
Nelson McCormick
, 2008
In Bridgeport, the deranged high school teacher Richard Fenton is obsessed by the teenager student Donna Keppel; she witnesses him murder her family to stay with her, but Richard is arrested and sent to prison for life. Three years later, the traumatized Donna is feeling better but is still under psychological treatment and taking pills. On her prom night, she goes with her boyfriend Bobby and two couples of friends to the Pacific Grad Hotel for...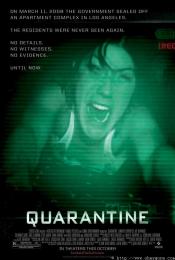 Quarantine
,
John Erick Dowdle
, 2008
Television reporter Angela Vidal and her cameraman Scott are assigned to spend the night shift with a Los Angeles Fire Station. A routine 911 call takes them to a small apartment building where they find an old woman covered in blood. When a man approaches her for help, she attacks him with her teeth…...
The Alphabet Killer
,
Rob Schmidt
, 2008
...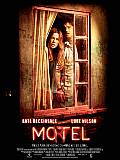 Vacancy
,
Nimród Antal
, 2007
...