Filmography from : Andrew Goth
Director :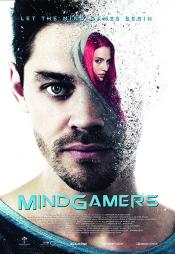 MindGamers
,
Andrew Goth
, 2015
A group of brilliant young students discover the greatest scientific breakthrough of all time: a wireless neural network, connected via a quantum computer, capable of linking the minds of each and every one of us. They realise that quantum theory can be used to transfer motor-skills from one brain to another, a first shareware for human motor-skills. They freely spread this technology, believing it to be a first step towards a new equality and...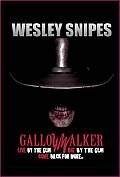 Gallowwalkers
,
Andrew Goth
, 2012
...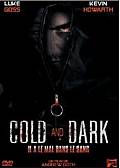 Cold and Dark
,
Andrew Goth
, 2005
When Detective Mortimer Shade is somehow killed in a freezer, a parasite called a grail possesses his body, revives him, but he needs blood to stay alive. His partner John Dark accepts the new situation and together they become vigilantes, judging and killing the bad guys, with Shade sucking their blood with his claw. However, Dark notes that Shade is losing the rest of his humanity and becoming a monster, being aware and afraid of the danger...
Writer :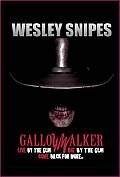 Gallowwalkers
,
Andrew Goth
, 2012
...