Filmography from : Andrew Keir
Actor :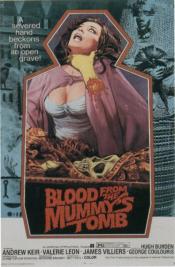 Blood from the Mummy's Tomb
,
Seth Holt
,
Michael Carreras
(uncredited), 1971
On the night before her anniversary, Margaret Fuchs (Valerie Leon) receives an ancient Egyptian ring with a red stone as a birthday gift from her father, Prof. Julian Fuchs (Andrew Keir). Margaret has frequent nightmares about an expedition in Egypt with five members, including her father, finding the tomb of Queen Tera, an evil sorcerer with a severed hand. The members collect the sarcophagus with a totally preserved mummy, the severed hand...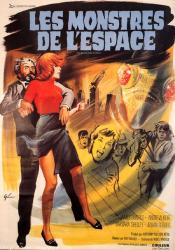 Quatermass and the Pit
,
Roy Ward Baker
, 1967
While digging a new subway line in London, a construction crew discovers first: a skeleton, then what they think is an old World War II German missle. Upon closer examination the "missle" appears to be not of this earth! This movie examines the age old question of how we came to be on this planet. It is suprizingly scary....
The Viking Queen
,
Don Chaffey
, 1967
Saline hérite du royaume d'Angleterre la veille de la signature du traité partageant le pouvoir avec l'Empire Romain. Toutefois, la révolte gronde et menace cette paix fragile....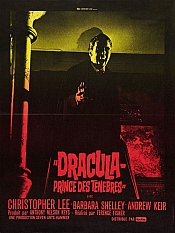 Dracula: Prince of Darkness
,
Terence Fisher
, 1966
Dracula is resurrected, preying on four unsuspecting visitors to his castle. ...
The Devil-Ship Pirates
,
Don Sharp
, 1964
...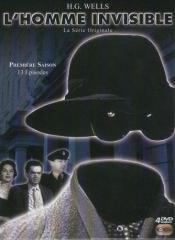 The Invisible Man
,
CM Pennington-Richards
(11 episodes, 1958-1959),
Peter Maxwell
(9 episodes, 1959),
Quentin Lawrence
(6 episodes, 1959),
Ralph Smart
(2 episodes, 1958-1959), 1960
British scientist Peter Brady, while working on an invisibility formula, suffers a tragic accident which turns himself invisible. Unfortunately, there is no antidote, so, while working on a method to regain his visibility, he undertakes missions for his government stopping bad guys....