Filmography from : Andrew Marton
Director :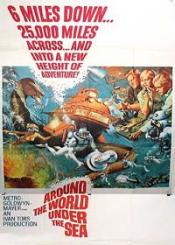 Around the World Under the Sea
,
Andrew Marton
, 1966
The crew of a five-man submarine travels the world oceans, planting sensors on the ocean floor to warn scientists of any impending earthquakes....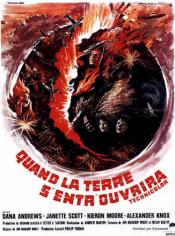 Crack in the World
,
Andrew Marton
, 1965
A dying scientist pushes forward his project to tap through to the Earth's magma layer, with results that threaten to destroy the Earth as we know it....
Actor :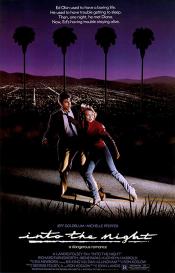 Into the Night
,
John Landis
, 1985
Ed Okin's life is somewhat out of control. He can't sleep, his wife betrays him, and his job is dull. One night, he starts to drive through Los Angeles, and he finally ends in the parking garage of Los Angeles International Airport. Moments later, a beautiful young lady jumps onto his bonnet and he finds himself being chased by four Iranians. What follows is a wild chase through the streets of Los Angeles, and a very funny one too....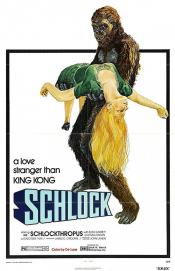 Schlock
,
John Landis
, 1973
A monkey-type monster falls in love with a blind girl, which thinks that he's a giant dog. After kidnapping the girl and fleeing king-kong-like onto the roof of a gym, he gets involved with the army....