Filmography from : Andrew Pleavin
Actor :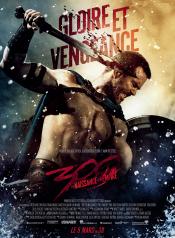 300 : La Naissance d'un empire
,
Noam Murro
, 2014
Based on Frank Miller's upcoming graphic novel "Xerxes" and told in the breathtaking visual style of the blockbuster 300, this new chapter of the epic saga takes the action to a fresh battlefield—on the sea—as Greek general Themistokles (Sullivan Stapleton) attempts to unite all of Greece by leading the charge that will change the course of the war. 300: Rise of an Empire pits Themistokles against the massive invading Persian forces led by...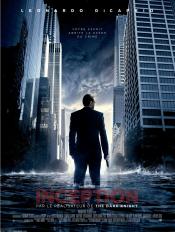 Inception
,
Christopher Nolan
, 2010
Dom Cobb is a skilled thief, the absolute best in the dangerous art of extraction, stealing valuable secrets from deep within the subconscious during the dream state, when the mind is at its most vulnerable. Cobb's rare ability has made him a coveted player in this treacherous new world of corporate espionage, but it has also made him an international fugitive and cost him everything he has ever loved. Now Cobb is being offered a chance at...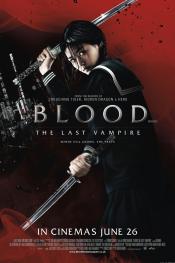 Blood: The Last Vampire
,
Chris Nahon
, 2009
On the surface, Saya is a stunning 16-year old, but that youthful exterior hides the tormented soul of a 400 year-old halfling. Born to a human father and a vampire mother, she has for centuries been a loner obsessed with using her samurai skills to rid the world of vampires, all the while knowing that she herself can survive only on blood like those she hunts. When she is sent onto an American military base in Tokyo by the clandestine...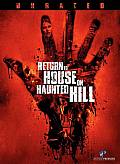 Return to House on Haunted Hill
,
Víctor García
(as Victor Garcia), 2007
Sarah Wolfe was the only living survivor from the massacre at the Vanacutt Mansion, but no one believed her claims that ghosts were responsible for the gruesome murders that took place there. Now her recent and questionable suicide leaves her sister, Ariel, no choice but to devote herself to finding out who - or what - was responsible for her death. Ariel discovers that Sarah sent her the diary of the sadistic Dr. Vanacutt just before she died,...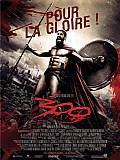 300
,
Zack Snyder
, 2006
King Leonidas and a force of 300 men fight the Persians at Thermopylae in 480 B.C. ...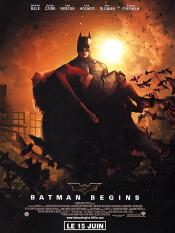 Batman Begins
,
Christopher Nolan
, 2005
When his parents are killed, billionaire playboy Bruce Wayne relocates to Asia where he is mentored by Henri Ducard and Ra's Al Ghul in how to fight evil. When learning about the plan to wipe out evil in Gotham City by Ducard, Bruce prevents this plan from getting any further and heads back to his home. Back in his original surroundings, Bruce adopts the image of a bat to strike fear into the criminals and the corrupt as the icon known as...