Filmography from : Andy Dempsey
Actor :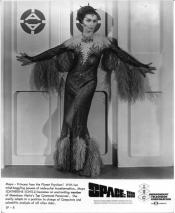 Space: 1999
,
Charles Crichton
(14 episodes, 1975-1976),
Ray Austin
(9 episodes, 1975-1976),
Tom Clegg
(5 episodes, 1976-1977),
David Tomblin
(4 episodes, 1975-1976),
Bob Kellett
(3 episodes, 1975-1976),
Val Guest
(3 episodes, 1976-1977),
Lee H Katzin
(2 episodes, 1975),
Bob Brooks
(2 episodes, 1976-1977),
Peter Medak
(2 episodes, 1976-1977),
Kevin Connor
(2 episodes, 1976),
Robert Lynn
(2 episodes, 1976), 1977
In 1999, Moonbase Alpha, nestled in the Lunar crater Plato, is a scientific research colony and watchdog over silos of atomic waste from Earth stored on the Moon's far side. On September 13, 1999, magnetic energy builds to cause an explosive chain-reaction of the waste, blasting the Moon out of Earth orbit and off the plane of the ecliptic, out of the Solar System. The inhabitants of Moonbase Alpha are unable to return to Earth and must survive...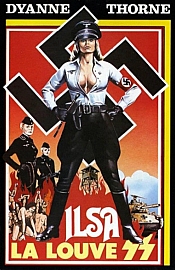 Ilsa: She Wolf of the SS
,
Don Edmonds
, 1975
Ilsa is an evil Nazi warden at a death camp that conducts "medical experiments". Ilsa's goal is to prove that woman can withstand more pain and suffering than men and therefore should be allowed to fight on the front lines....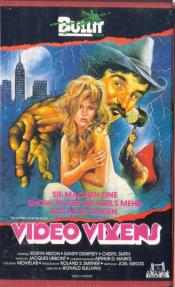 Video Vixens!
,
Henri Pachard
(as Ronald Sullivan), 1974
Brash and crazed cigar-chomping network TV executive Clifford Bradley decides to push the boundaries of good taste and moral decency by broadcasting an extremely bawdy and explicit stag movie awards show complete with equally racy commercials on live television. Bradley forces uptight film critic Gordon Gordon to host this filthy event....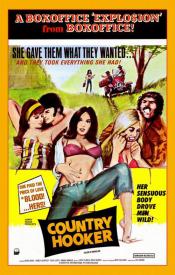 Country Hooker
,
Lew Guinn
, 1974
A couple of musicians are on their way to a show at a country bar. Along the way, they pick up a couple of sexy hitchhiking ladies and decide to pull over for a pitstop. Eventually, they make it to the bar and uncover that the deep voiced country singer that also plays there is also a pimp who uses the "waitresses" to make him some extra cash. It is up to our musician heroes to put an end to the singer and his operation....
The Black Alley Cats
,
Henning Schellerup
, 1973
...