Filmography from : Andy Powers
Actor :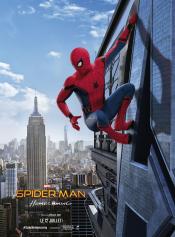 Spider-Man: Homecoming
,
Jon Watts
, 2017
Thrilled by his experience with the Avengers, Peter returns home, where he lives with his Aunt May, under the watchful eye of his new mentor Tony Stark, Peter tries to fall back into his normal daily routine - distracted by thoughts of proving himself to be more than just your friendly neighborhood Spider-Man - but when the Vulture emerges as a new villain, everything that Peter holds most important will be threatened....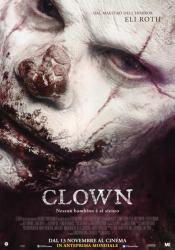 Clown
,
Jon Watts
, 2014
It's Jack's 10th birthday, but the clown has cancelled. His dad, Kent, finds an old clown suit in the attic and saves the party. But after the party is over, Kent has a problem… the suit won't come off. What starts as a joke quickly turns into a hellish nightmare. Kent can feel himself changing, and his desperate attempts to free himself just leave him in agonising pain. As the suit takes hold of his body, Kent slowly endures a brutal...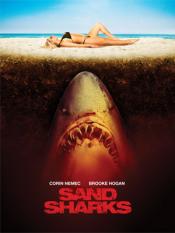 Sand Sharks
,
Mark Atkins
, 2012
An underwater earthquake cracks open a crater deep beneath the ocean's surface unleashing a prehistoric predator. On the sleepy island of White Sands, local teens drink and party beside a beach bonfire. One of them wanders off after a pretty girl and disappears, leaving only a severed hand behind. It appears it's been bitten and ripped off by a vicious animal. This looks like a shark bite, but it's found well above the high tide line,...