Filmography from : Angela Pleasence
Actor :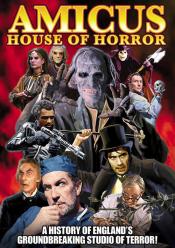 Amicus: House of Horrors
,
Derek Pykett
, 2012
A two part feature length documentary celebrating the history of the Amicus Productions film company. Founded in the early 1960s by Americans Milton Subotsky and Max J. Rosenberg, Amicus produced some classic (now cult) horror movies, including Dr. Terror's House Of Horrors, The House That Dripped Blood, Tales From The Crypt, Asylum and From Beyond The Grave. Featuring interviews with key individuals who worked for Amicus (actors, directors,...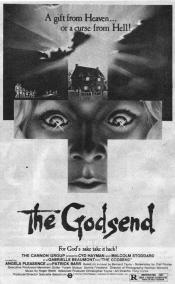 Les yeux du mal
,
Gabrielle Beaumont
, 1980
An English family of six takes in a pregnant woman who disappears shortly after giving birth. They raise the baby girl as their own, but over the years the strange deaths of their children make them consider whether the little girl is more than she appears. ...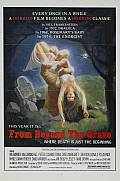 Frissons d'outre-tombe
,
Kevin Connor
, 1974
Anthology film from Amicus adapted from four short stories by R. Chetwynd-Hayes strung together about an antique dealer (Peter Cushing) who owns a shop called Temptations Ltd. and the fate that befalls his customers who try to cheat him. Stories include "The Gate Crasher" with David Warner who frees an evil enity from an antique mirror, "An Act of Kindness" featuring Donald Pleasence, "The Elemental", and "The Door"....