Filmography from : Anne Day Jones
Actor :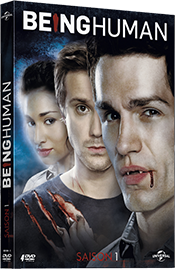 Being Human
,
Paolo Barzman
(12 episodes, 2011-2014),
Stefan Pleszczynski
(10 episodes, 2012-2014),
Adam Kane
(8 episodes, 2011-2013),
Jeff Renfroe
(6 episodes, 2013-2014),
Charles Binamé
(4 episodes, 2011-2012),
Erik Canuel
(2 episodes, 2011),
Jeremiah S Chechik
(2 episodes, 2011),
Jerry Ciccoritti
(2 episodes, 2011),
Stefan Schwartz
(2 episodes, 2012),
Mairzee Almas
(2 episodes, 2013),
Kelly Makin
(2 episodes, 2013), 2011
Three twenty-somethings share a house and try to live a normal life despite being a ghost, a werewolf, and a vampire....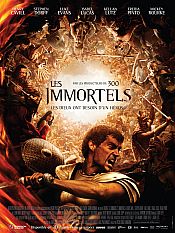 Les Immortels
,
Tarsem Singh
(as Tarsem Singh Dhandwar), 2011
As a power-mad king razes ancient Greece in search of a legendary weapon, a heroic young villager rises up against him in a thrilling quest as timeless as it is powerful. The brutal and bloodthirsty King Hyperion (Mickey Rourke) and his murderous Heraklion army are rampaging across Greece in search of the long lost Bow of Epirus. With the invincible Bow, the king will be able to overthrow the Gods of Olympus and become the undisputed master...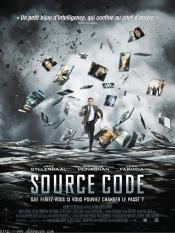 Source Code
,
Duncan Jones
, 2011
When decorated soldier Captain Colter Stevens (Jake Gyllenhaal) wakes up in the body of an unknown man, he discovers he's part of a mission to find the bomber of a Chicago commuter train. In an assignment unlike any he's ever known, he learns he's part of a government experiment called the "Source Code," a program that enables him to cross over into another man's identity in the last 8 minutes of his life. With a second, much larger...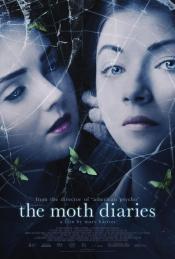 The Moth Diaries
,
Mary Harron
, 2011
At an exclusive girls' boarding school, a sixteen-year-old girl records her most intimate thoughts in a diary. The object of her growing obsession is her roommate, Lucy Blake, and Lucy's friendship with their new and disturbing classmate. Ernessa is an enigmatic, moody presence with pale skin and hypnotic eyes. Around her swirl dark rumors, suspicions, and secrets as well as a series of ominous disasters. As fear spreads through the school and...
Le jour d'après
,
Roland Emmerich
, 2004
...