Filmography from : Annette O Toole
Actor :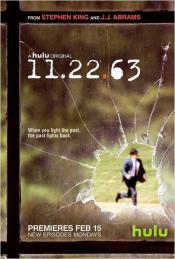 11.22.63
,
James Strong
(2 episodes, 2016),
Frederick EO Toye
(2 episodes, 2016),
John David Coles
(1 episode, 2016),
James Franco
(1 episode, 2016),
James Kent
(1 episode, 2016),
Kevin Macdonald
(1 episode, 2016), 2016
A teacher discovers a time portal that leads to October 21st, 1960 and goes on a quest to try and prevent the assassination of John F. Kennedy, which is complicated by the presence of Lee Harvey Oswald and the fact that he's falling in love with the past itself. ...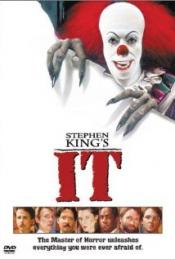 It
,
Tommy Lee Wallace
(2 episodes, 1990), 1990
In the quiet town of Derry, Maine, Seven freinds, Bill, Eddie, Mike, Bev, Stan, Richie and Ben (the losers club) have all been seeing and hearing strange things. Most of which revolve around a Clown called pennywise in which they all admit being real, the kids eventually discover that the leader of the club, Bill's little brother fell victim to this evil. The group sets out to stop the force and put it to rest once and for all. 30 years after...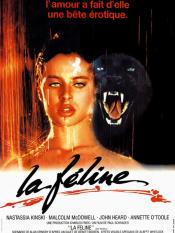 Cat People
,
Paul Schrader
, 1982
The Cat People originated way back in time, when humans sacrificed their women to Leopards, who mated with them. Cat People look similar to humans, but must mate with other Cat People. We follow brother and sister - who seem to be the only ones of their kind left......