Filmography from : Ari Lehman
Actor :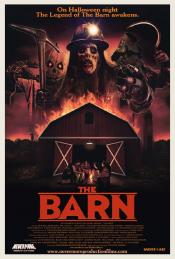 The Barn
,
Justin M Seaman
(attached), 2016
Its Halloween 1989, best friends Sam and Josh are trying to enjoy what's left of their final Devil's Night before graduating high school. But trouble arises when the two pals and a group of friends take a detour on their way to a rock concert, finding an old abandoned barn and awakening the evil inside. Now it's up to Sam and Josh to find a way to protect their friends and defeat the creatures that lurk within "The Barn"....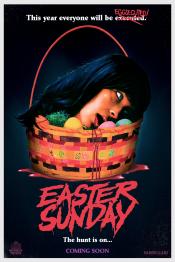 Easter Sunday
,
Jeremy Todd Morehead
, 2014
It's been 24 years since the serial killer Douglas Fisher was executed on Easter night. This year, a group partying teenagers not only raise some hell, but literally raise the dead....
ThanXgiving
,
Bobby Ray Akers Jr
, 2006
A group of film students travel deep into the woods to make a movie, thinking that they've found the perfect location in the form of an abandoned campground. ...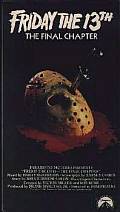 Friday the 13th: The Final Chapter
,
Joseph Zito
, 1984
...

Friday the 13th Part 2
,
Steve Miner
, 1981
...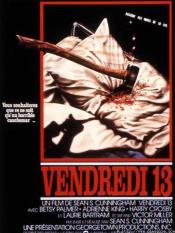 Friday the 13th
,
Sean S Cunningham
, 1980
In 1957, at Camp Crystal Lake, a young boy named Jason Voorhees drowned. In 1958, two camp counselors were murdered. In 1962, fires and bad water thwarted the camp's reopening. Now, in 1979, Steve Christy finally reopens Camp Crystal Lake with the help of a few new counselors. Ignoring the warnings from a local wacko, the murders start once again while a mysterious stalker prowls the area. Is it Revenge that the killer is looking for? Who will...