Filmography from : Barbara Kellerman
Actor :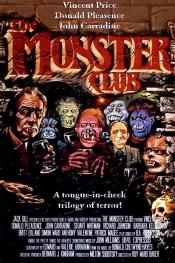 The Monster Club
,
Roy Ward Baker
, 1981
A writer of horror stories is invited to a "monster club" by a mysterious old gentleman. There, three gruesome stories are told to him; between each story some musicians play their songs. In the end, it's recognized he's the greatest monster of all... ...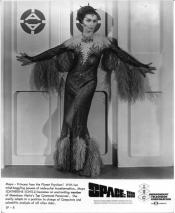 Space: 1999
,
Charles Crichton
(14 episodes, 1975-1976),
Ray Austin
(9 episodes, 1975-1976),
Tom Clegg
(5 episodes, 1976-1977),
David Tomblin
(4 episodes, 1975-1976),
Bob Kellett
(3 episodes, 1975-1976),
Val Guest
(3 episodes, 1976-1977),
Lee H Katzin
(2 episodes, 1975),
Bob Brooks
(2 episodes, 1976-1977),
Peter Medak
(2 episodes, 1976-1977),
Kevin Connor
(2 episodes, 1976),
Robert Lynn
(2 episodes, 1976), 1977
In 1999, Moonbase Alpha, nestled in the Lunar crater Plato, is a scientific research colony and watchdog over silos of atomic waste from Earth stored on the Moon's far side. On September 13, 1999, magnetic energy builds to cause an explosive chain-reaction of the waste, blasting the Moon out of Earth orbit and off the plane of the ecliptic, out of the Solar System. The inhabitants of Moonbase Alpha are unable to return to Earth and must survive...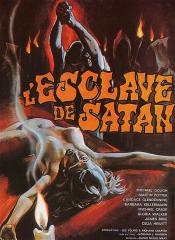 Satan's Slave
,
Norman J Warren
, 1976
A young girl is caught up in a devil cult run by her evil uncle and cousin. She can trust no one and even people she thought were dead comes back to haunt her....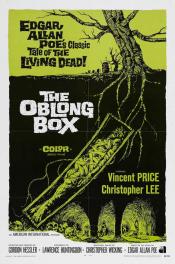 The Oblong Box
,
Gordon Hessler
, 1969
Aristocrat Julian Markham keeps his disfigured brother, Sir Edward, locked in a tower of his house. Occasionaly Sir Edward escapes and causes havoc around the town....