Filmography from : Benedict Wong
Actor :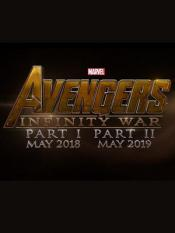 Avengers: Endgame
,
Anthony Russo
,
Joe Russo
, 2019
...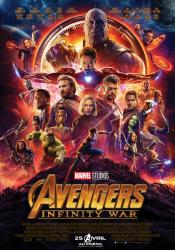 Avengers: Infinity War
,
Anthony Russo
,
Joe Russo
, 2018
As the Avengers and their allies have continued to protect the world from threats too large for any one hero to handle, a new danger has emerged from the cosmic shadows: Thanos. A despot of intergalactic infamy, his goal is to collect all six Infinity Stones, artifacts of unimaginable power, and use them to inflict his twisted will on all of reality. Everything the Avengers have fought for has led up to this moment - the fate of Earth and...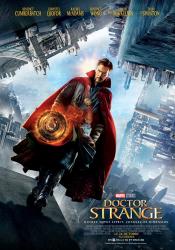 Doctor Strange
,
Scott Derrickson
, 2016
Marvel's "Doctor Strange" follows the story of the talented neurosurgeon Doctor Stephen Strange who, after a tragic car accident, must put ego aside and learn the secrets of a hidden world of mysticism and alternate dimensions. Based in New York City's Greenwich Village, Doctor Strange must act as an intermediary between the real world and what lies beyond, utilising a vast array of metaphysical abilities and artifacts to protect the Marvel...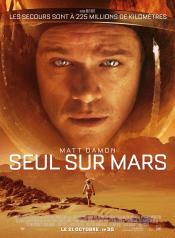 The Martian
,
Ridley Scott
, 2015
During a manned mission to Mars, Astronaut Mark Watney is presumed dead after a fierce storm and left behind by his crew. But Watney has survived and finds himself stranded and alone on the hostile planet. With only meager supplies, he must draw upon his ingenuity, wit and spirit to subsist and find a way to signal to Earth that he is alive. Millions of miles away, NASA and a team of international scientists work tirelessly to bring "the...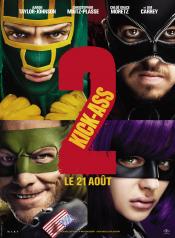 Kick-Ass 2
,
Jeff Wadlow
, 2013
The costumed high-school hero Kick-Ass joins with a group of normal citizens who have been inspired to fight crime in costume. Meanwhile, the Red Mist plots an act of revenge that will affect everyone Kick-Ass knows....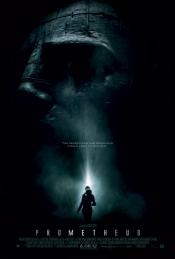 Prometheus
,
Ridley Scott
, 2012
A team of explorers discover a clue to the origins of mankind on Earth, leading them on a journey to the darkest corners of the universe. There, they must fight a terrifying battle to save the future of the human race. ...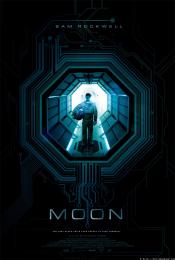 Moon
,
Duncan Jones
, 2009
Sam Bell (Sam Rockwell) is nearing the end of his contract with Lunar. He's been a faithful employee for 3 long years. His home has been Selene, a moon base where he has spent his days alone, mining Helium 3. The precious gas holds the key to reversing the Earth's energy crisis. Isolated, determined and steadfast, Sam has followed the rulebook obediently and his time on the moon has been enlightening, but uneventful. The solitude has given...
Sunshine
,
Danny Boyle
, 2007
...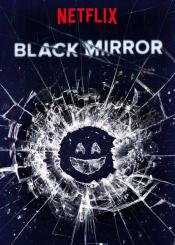 Black Mirror
,
Owen Harris
(3 episodes, 2013-2019),
Carl Tibbetts
(2 episodes, 2013-2014),
James Hawes
(2 episodes, 2016-2019),
Otto Bathurst
(1 episode, 2011),
Euros Lyn
(1 episode, 2011),
Brian Welsh
(1 episode, 2011),
Bryn Higgins
(1 episode, 2013),
Dan Trachtenberg
(1 episode, 2016),
Jakob Verbruggen
(1 episode, 2016),
James Watkins
(1 episode, 2016),
Joe Wright
(1 episode, 2016),
Jodie Foster
(1 episode, 2017),
Toby Haynes
(1 episode, 2017),
John Hillcoat
(1 episode, 2017),
Colm McCarthy
(1 episode, 2017),
David Slade
(1 episode, 2017),
Timothy Van Patten
(1 episode, 2017),
Anne Sewitsky
(1 episode, 2019), 1
Black Mirror is an anthology series that taps into our collective unease with the modern world, with each stand-alone episode a sharp, suspenseful tale exploring themes of contemporary techno-paranoia. Without questioning it, technology has transformed all aspects of our lives; in every home; on every desk; in every palm – a plasma screen; a monitor; a Smartphone – a Black Mirror reflecting our 21st Century existence back at us. The series...