Filmography from : Bill Lee
Actor :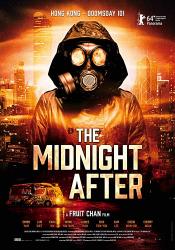 Na yeh ling san, ngoh choh seung liu Wong Gok hoi mong Dai Bou dik hung Van
,
Fruit Chan
, 2014
A night like any other in the streets of Hong Kong: in the midst of the tangle of night-owls, cars and vendors, a group of passengers climb aboard a minibus that is to take them from Mongkok to Tai Po. The group is as diverse as the city: there's a young man on drugs, an arguing couple, a woman with prayer beads and a girl who has just fallen in love, and behind the wheel sits the chatty driver. As the bus emerges from a tunnel, everything is...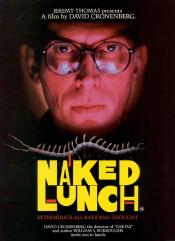 Naked Lunch
,
David Cronenberg
, 1991
...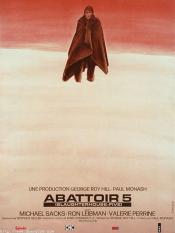 Slaughterhouse-Five
,
George Roy Hill
, 1972
Billie Pilgrim has come unstuck in time." The opening words of the famous novel are the quickest summary of this haunting, funny film. Director Hill faithfully renders for the screen Vonnegut's obsessive story of Pilgrim, who survives the 1945 firebombing of Dresden, then lives simultaneously in his past as a young American POW, in the future as a well-cared-for resident of a zoo on the planet Tralfamadore, and in the present as a middle-aged...