Filmography from : Billie Whitelaw
Actor :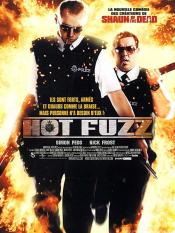 Hot Fuzz
,
Edgar Wright
, 2007
...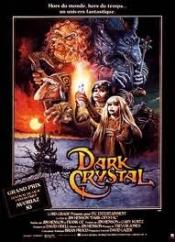 Dark Crystal
,
Jim Henson
,
Frank Oz
, 1982
Another planet, another time. 1000 years ago the mysterious Dark Crystal was damaged by one of the Urskeks and an age of chaos has began! The evil race of grotesque birdlike lizards the Skeksis, gnomish dragons who rule their fantastic planet with an iron claw. Meanwhile the orphan Jen, raised in solitude by a race of the peace-loving wizards called the Mystics, embarks on a quest to find the missing shard of the Dark Crystal which gives the...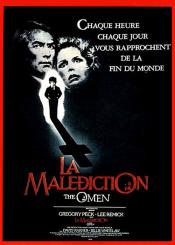 La Malédiction
,
Richard Donner
, 1976
Robert and Katherine Thorn seem to have it all. They are happily married and he is the US Ambassador to Great Britain, but they want more than to have children. When Katharine has a stillborn child, Robert is approached by a priest at the hospital who suggests that they take a healthy newborn whose mother has just died in childbirth. Without telling his wife he agrees. After relocating to London, strange events - and the ominous warnings of a...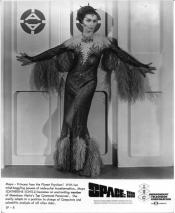 Cosmos 1999
,
Charles Crichton
(14 episodes, 1975-1976),
Ray Austin
(9 episodes, 1975-1976),
Tom Clegg
(5 episodes, 1976-1977),
David Tomblin
(4 episodes, 1975-1976),
Bob Kellett
(3 episodes, 1975-1976),
Val Guest
(3 episodes, 1976-1977),
Lee H Katzin
(2 episodes, 1975),
Bob Brooks
(2 episodes, 1976-1977),
Peter Medak
(2 episodes, 1976-1977),
Kevin Connor
(2 episodes, 1976),
Robert Lynn
(2 episodes, 1976), 1975
In 1999, Moonbase Alpha, nestled in the Lunar crater Plato, is a scientific research colony and watchdog over silos of atomic waste from Earth stored on the Moon's far side. On September 13, 1999, magnetic energy builds to cause an explosive chain-reaction of the waste, blasting the Moon out of Earth orbit and off the plane of the ecliptic, out of the Solar System. The inhabitants of Moonbase Alpha are unable to return to Earth and must survive...
Dr Jekyll et Mr Hyde
,
Charles Jarrott
, 1968
...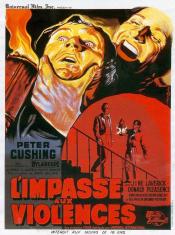 L'impasse aux violences
,
John Gilling
, 1960
Edinburgh surgeon Dr. Robert Knox requires cadavers for his research into the functioning of the human body; local ne'er-do-wells Burke and Hare find ways to provide him with fresh specimens......