Filmography from : Billy Jackson
Writer :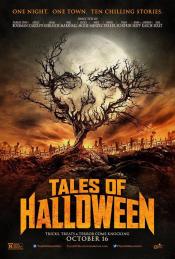 Tales of Halloween
,
Darren Lynn Bousman
(segment 'The Night Billy Raised Hell'),
Axelle Carolyn
(segment 'Grim Grinning Ghost'),
Adam Gierasch
(segment 'Trick'),
Andrew Kasch
(segment 'This Means War'),
Neil Marshall
(segment 'Bad Seed'),
Lucky McKee
(segment 'Ding Dong'),
Mike Mendez
(segment 'Friday the 31st'),
Dave Parker
(segment 'Sweet Tooth') (as David Parker),
Ryan Schifrin
(segment 'The Ransom of Rusty Rex'),
John Skipp
(segment 'This Means War'),
Paul Solet
(segment 'The Weakthe Wicked'), 2015
Ten stories are woven together by their shared theme of Halloween night in an American suburb, where ghouls, imps, aliens and axe murderers appear for one night only to terrorize unsuspecting residents....
Actor :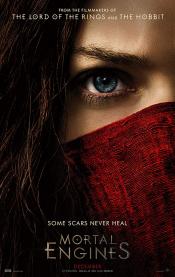 Mortal Engines
,
Christian Rivers
, 2018
Many years after the "Sixty Minute War," cities survive a now desolate Earth by moving around on giant wheels attacking and devouring smaller towns to replenish their resources....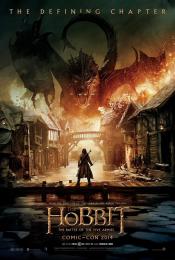 The Hobbit: The Battle of the Five Armies
,
Peter Jackson
, 2014
Mere seconds after the events of "Desolation", Bilbo and Company continue to claim a mountain of treasure that was guarded long ago: But with Gandalf the Grey also facing some formidable foes of his own, the Hobbit is outmatched when the brutal army of orcs led by Azog the Defiler returns. But with other armies such as the elves and the men of Lake-Town, which are unsure to be trusted, are put to the ultimate test when Smaug's wrath, Azog's...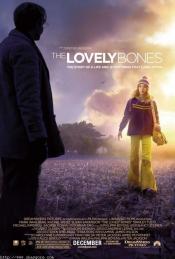 The Lovely Bones
,
Peter Jackson
, 2009
A young girl has been murdered and watches over her family - and her killer - from heaven. She must weigh her desire for vengeance against her desire for her family to heal. ...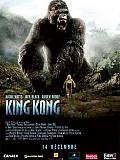 King Kong
,
Peter Jackson
, 2005
...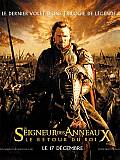 The Lord of the Rings: The Return of the King
,
Peter Jackson
, 2003
Aragorn leads the World of Men against Sauron's army to draw the dark lord's gaze from Frodo and Sam who are on the doorstep of Mount Doom with the One Ring....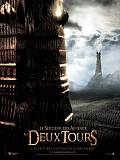 The Lord of the Rings: The Two Towers
,
Peter Jackson
, 2002
While Frodo and Sam edge closer to Mordor with the help of the shifty Gollum, the divided fellowship makes a stand against Sauron's new ally, Saruman, and his hordes of Isengard....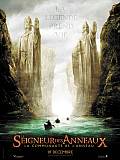 The Lord of the Rings: The Fellowship of the Ring
,
Peter Jackson
, 2001
A meek hobbit of The Shire and eight companions set out on a journey to Mount Doom to destroy the One Ring and the dark lord Sauron....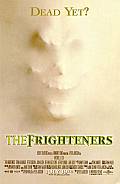 The Frighteners
,
Peter Jackson
, 1996
After a car accident in which his wife, Debra, was killed and he was injured, Frank Bannister develops psychic abilities allowing him to see, hear, and communicate with ghosts. After losing his wife, he then gave up his job as an architect, letting his unfinished "dream house" sit incomplete for years, and put these skills to use by befriending a few ghosts and getting them to haunt houses in the area to drum up work for his ghostbusting...