Filmography from : Bob Robertson
Director :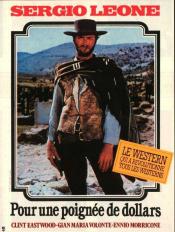 Per un pugno di dollari
,
Sergio Leone
(as Bob Robertson), 1964
A wandering gunfighter plays two rival families against each other in a town torn apart by greed, pride, and revenge....
Actor :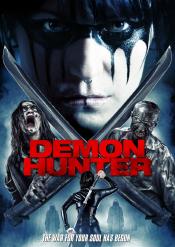 Taryn Barker: Demon Hunter 
,
Zoe Kavanagh
, 2016
After she is captured by police for questioning in the slaying of a man she claimed was a demon, Taryn Barker must prove her innocence, and the existence of demons. But when a cult captures the daughter of one of the detectives on the case, the police must trust, and unleash, this warrior on the Satantic group who are intent on bringing an ancient evil force into the world....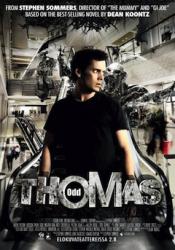 Odd Thomas
,
Stephen Sommers
, 2013
In a California desert town, a short-order cook with clairvoyant abilities encounters a mysterious man with a link to dark, threatening forces....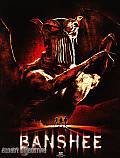 Banshee!!! 
,
Colin Theys
, 2008
A group of college friends on a spring break camping trip are stalked and slashed by an unknown creature with the ability to make them hallucinate through sound waves. The survivors hold up refuge in an isolated farmhouse, cut off from all communication. Now, they have to come up with a plan to kill this unrelenting creature before it kills them. "Banshee!!!" takes the idea of the legendary Irish myth and spins it around into a terrifying and...