Filmography from : Brad Peyton
Director :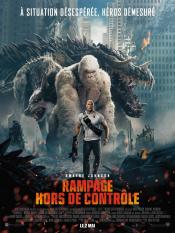 Rampage: Hors de contrôle
,
Brad Peyton
, 2018
Primatologist Davis (Dwayne Johnson) shares an unshakable bond with George, the extraordinarily intelligent silverback gorilla who has been in his care since he was young. When a greed-fueled corporation's genetic experiment goes awry, George and other animals across the country are mutated into aggressive supercreatures who destroy everything in their path. In this adrenaline-filled ride, Davis tries to find an antidote, not only to halt a...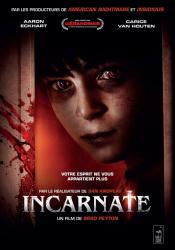 Incarnate
,
Brad Peyton
, 2016
In New York, the boy Cameron lives with his Dutch mother Lindsey that is divorced from his alcoholic father Dan. One night, Cameron overhears a noise in the kitchen and is attacked by a homeless; however he kills the man, breaking his neck. The Vatican representative Camilla summons the scientist Dr. Ember to help the boy that is possessed and the exorcism is not effective. Dr. Ember has the ability to enter in the mind of people possessed by...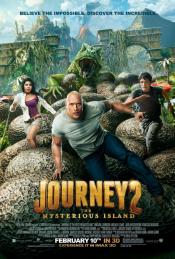 Voyage au centre de la Terre 2: L'île mystérieuse
,
Brad Peyton
, 2012
The follow-up to the 2008 hit. The new journey begins when young adventurer Sean (Josh Hutcherson) receives a coded distress signal from a mysterious island where no island should exist--a place of strange life forms, mountains of gold, deadly volcanoes, and more than one astonishing secret. Unable to stop him from going, Sean's new stepfather (Dwayne Johnson) joins the quest. Together with a helicopter pilot (Luis Guzman) and his beautiful,...