Filmography from : Bradley Whitford
Actor :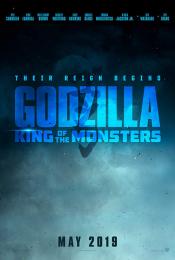 Godzilla: King of the Monsters
,
Michael Dougherty
, 2019
The next chapter in Warner Bros. Pictures' and Legendary Pictures' cinematic MonsterVerse: an epic action adventure that pits Godzilla against some of the most popular monsters in pop culture history. ...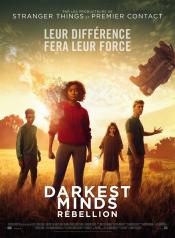 The Darkest Minds
,
Jennifer Yuh Nelson
, 2018
After a disease killed 98% of children and young people in the United States, the 2% who managed to survive have developed superpowers, but have been locked in internment camps after being declared a threat. One of those 16-year-old girls, Ruby, manages to escape from her camp and joins a group of teenagers fleeing government forces....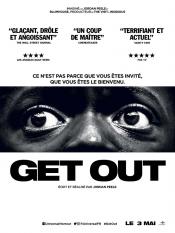 Get Out
,
Jordan Peele
, 2017
Chris and his girlfriend Rose go upstate to visit her parent's for the weekend. At first, Chris reads the family's overly accommodating behavior as nervous attempts to deal with their daughter's interracial relationship, but as the weekend progresses, a series of increasingly disturbing discoveries lead him to a truth that he never could have imagined. ...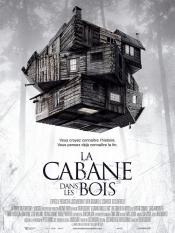 The Cabin in the Woods
,
Drew Goddard
, 2011
Five friends go to a remote cabin in the woods. Bad things happen. If you think you know this story, think again. From fan favorites Joss Whedon and Drew Goddard comes THE CABIN IN THE WOODS, a mind-blowing horror film that turns the genre inside out....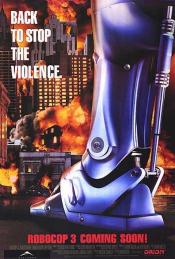 RoboCop 3
,
Fred Dekker
, 1993
The mega corporation Omni Consumer Products is still bent on creating their pet project, Delta City, to replace the rotting city of Detroit. Unfortunately, the inhabitants of the area have no intention of abandoning their homes simply for desires of the company. To this end, OCP have decided to force them to leave by employing a ruthless mercenary army to attack and harass them. An underground resistance begins and in this fight, Robocop must...