Filmography from : Brandon E Brooks
Director :

Sickness
,
Brandon E Brooks
, 2017
...
Writer :

Sickness
,
Brandon E Brooks
, 2017
...
Actor :

Sickness
,
Brandon E Brooks
, 2017
...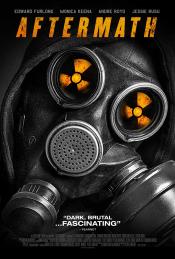 Aftermath
,
Péter Engert
(as Peter Engert), 2014
The devastating horror of a nuclear apocalypse is now reality and nine desperate strangers find themselves clinging to life in a farmhouse cellar, while radioactive fallout descends on the darkened world above. These would-be survivors face the nightmare of dwindling supplies, poisonous air and the greatest threat of all — the hordes of zombie-like refugees who want in. With each dying day, their choice becomes clearer — stay and let the...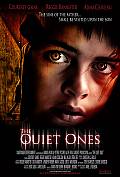 The Quiet Ones
,
Amel J Figueroa
, 2010
A young man's rapid descent into madness, fueled by memories of a distant past of painful family experiences. A disturbed young man named Michael (Ciesielski) believes a normal relationship in the form of a blossoming new love interest named Isabel (Bee) may save him from his own demons, only to find that recurring nightmares and memories of the past that center around his abusive father (Gains) are too strong for any one love to quiet....