Filmography from : Brett Halsey
Actor :
Le parrain, 3e partie
,
Francis Ford Coppola
, 1990
...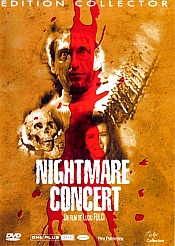 Nightmare concert
,
Lucio Fulci
, 1990
A horror film director is stalked by a mad psychiatrist/serial killer bent on killing people to model the killings after the director's gory death scenes from his movies....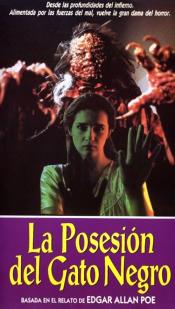 Demons 6: De Profundis
,
Luigi Cozzi
(as Lewis Coates), 1989
A horror movie in production resurrects a witch called Levana, who is the main evil character in the movie. Levana tries to take over our world so that evil can be spread everywhere, but the only one in her way is Anne, who is to play Levana in the movie. Now, the battle of good and evil begins....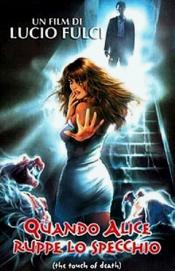 Soupçons de mort
,
Lucio Fulci
, 1988
A moody, middle-aged gigolo kills off women after he gets bored with dating them and uses their body parts for trophies and for consumption....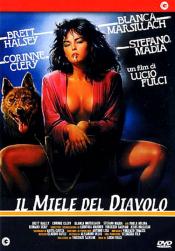 Plaisirs pervers
,
Lucio Fulci
, 1986
Dr. Wendell Simpson is troubled surgeon with a nagging wife, named Carol, and stressful hospital job, who botches a surgery on an injured young man, named Johnny, who then dies under his care. The man's dangerously disturbed girlfriend, Jessica, abducts the doctor and holds him captive at her apartment and subjects him to mind games and sexual torture because she holds the doctor responsible for the death of her boyfriend which triggers hidden...
Ratboy
,
Sondra Locke
, 1986
it's so hard to be different......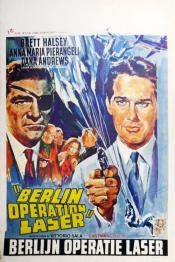 Berlin, opération 'Laser'
,
Vittorio Sala
, 1965
...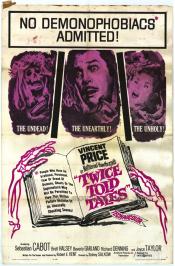 Trio de terreur
,
Sidney Salkow
, 1963
3 horror stories based on the writings of Nathaniel Hawthorne. In the 1st story titled "Dr. Heidegger's Experiment", Heidegger attempts to restore the youth of three elderly friends. In "Rappaccini's Daughter", Vincent Price plays a demented father innoculating his daughter with poison so she may never leave her garden of poisonous plants. In the final story "The House of the Seven Gables", The Pyncheon family suffers from a hundred year old...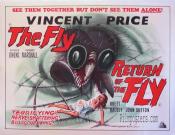 Le Retour de la mouche
,
Edward Bernds
(as Edward L Bernds), 1959
15 years after the events of "The Fly," Andre's son does some transportation experimentation of his own....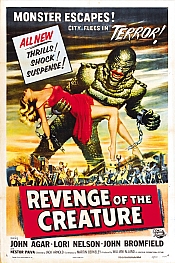 La Revanche de la créature
,
Jack Arnold
, 1955
Scientists re-discover Creature! Creature discovers lust! The "Creature From The Black Lagoon" is back and this time he's shipped to Marineland in (north) Florida for study. While in the aquarium he spies the love of his life. Naturally, the creature escapes in pursuit of beauty, down the St. Johns River, all the way to Jacksonville where he kidnaps his love from a downtown waterfront hotspot (dig the neon skyline in the background). ...