Filmography from : Brian Stepanek
Actor :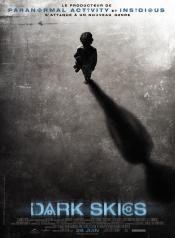 Dark Skies
,
Scott Stewart
, 2013
As the Barret family's peaceful suburban life is rocked by an escalating series of disturbing events, they come to learn that a terrifying and deadly force is after them....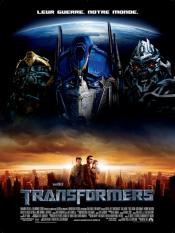 Transformers
,
Michael Bay
, 2007
For centuries, two races of robotic aliens–the Autobots and the Decepticons–have waged a war, with the fate of the universe at stake. When the battle comes to Earth, all that stands between the evil Decepticons and ultimate power is a clue held by young Sam Witwicky. An average teenager, Sam is consumed with everyday worries about school, friends, cars and girls. Unaware that he alone is mankind's last chance for survival, Sam and his...
The Island
,
Michael Bay
, 2005
Lincoln Six-Echo is a resident of a seemingly Utopian but contained facility in the mid 21st century. Like all of the inhabitants of this carefully controlled environment, Lincoln hopes to be chosen to go to the "The Island" - reportedly the last uncontaminated spot on the planet. But Lincoln soon discovers that everything about his existence is a lie. He and all of the other inhabitants of the facility are actually human clones. Lincoln makes a...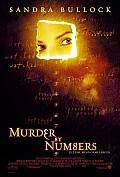 Murder by Numbers
,
Barbet Schroeder
, 2002
Richard Haywood, a Californian high school's coolest kid, secretly teams up with another rich kid in his class, brilliant nerd Justin 'Bonaparte' Pendleton, whose erudition, specially in forensic matters, allows them to plan elaborately perfect murders, just for the kick, for which they set up Richard's marijuana supplier, their school's janitor Ray Feathers, as a psychotic serial killer. The case is assigned to detectives Cassie 'the hyena'...