Filmography from : Brianna Hildebrand
Actor :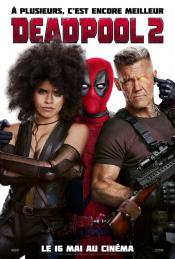 Deadpool 2
,
David Leitch
, 2018
After losing the love of his life, 4th wall-breaking mercenary Wade Wilson aka Deadpool (Ryan Reynolds) must protect Russel (Julian Dennison) must assemble a team of mutants and protect Russel from Cable (Josh Brolin), a no-nonsense, dangerous cyborg from the future and Deadpool must learn the most important lesson of all, to be part of a family again....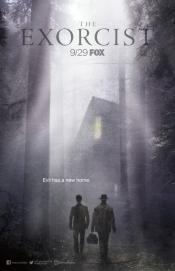 The Exorcist
,
Jason Ensler
(5 episodes, 2016-2017),
Michael Nankin
(2 episodes, 2016),
Bill Johnson
(1 episode, 2016),
Tinge Krishnan
(1 episode, 2016),
Louis Shaw Milito
(1 episode, 2016),
Jennifer Phang
(1 episode, 2016),
Rupert Wyatt
(1 episode, 2016),
Craig Zisk
(1 episode, 2016),
Steven A Adelson
(1 episode, 2017),
Alex Garcia Lopez
(1 episode, 2017),
So Yong Kim
(1 episode, 2017),
Meera Menon
(1 episode, 2017),
Elizabeth Allen Rosenbaum
(1 episode, 2017),
Deran Sarafian
(1 episode, 2017),
Ti West
(1 episode, 2017), 2018
Angela, is plagued by increasingly frightening nightmares, her husband is slowly losing his mind, her older daughter spends her time locked in her room and her younger daughter hears strange noises from inside the walls. Two priests are brought together, as all their fates become entangled in a battle against an ancient force of evil. ...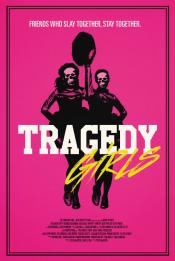 Tragedy Girls
,
Tyler MacIntyre
, 2017
Tragedy Girls, a twist on the slasher genre following two death-obsessed teenage girls who use their online show about real-life tragedies to send their small mid-western town into a frenzy and cement their legacy as modern horror legends....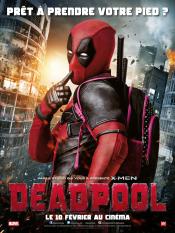 Deadpool
,
Tim Miller
, 2016
Based upon Marvel Comics' most unconventional anti-hero, Deadpool tells the origin story of former Special Forces operative turned mercenary Wade Wilson, who after being subjected to a rogue experiment that leaves him with accelerated healing powers, adopts the alter ego Deadpool. Armed with his new abilities and a dark, twisted sense of humor, Deadpool hunts down the man who nearly destroyed his life....