Filmography from : Bronagh Gallagher
Actor :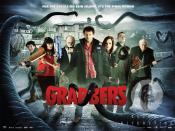 Grabbers
,
Jon Wright
, 2012
Ciarán O'Shea, the handsome though washed up policeman of sleepy Erin Island, has a daily routine consisting mainly of hanging out at the pub with the local drunks and various other charmingly eccentric characters. But his day is about to go horribly wrong. Teamed up with the unwanted help of Lisa – an uptight workaholic policewoman from the Irish mainland – they suddenly find themselves dealing with dead whales, decapitated fishermen...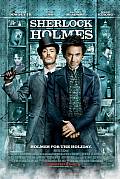 Sherlock Holmes
,
Guy Ritchie
, 2009
...
Botched
,
Kit Ryan
, 2007
...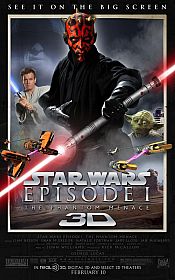 Star Wars: Episode I - The Phantom Menace
,
George Lucas
, 1999
...
Mary Reilly
,
Stephen Frears
, 1996
We are somewhere in England in the 19th century. A Pretty housemaid works in a nice house, which is Dr. Jekyll's house. Mary Reilly think she found her best job, because she is poor and the doctor is well-known and rich. The film tells the 'Dr. Jekyll and Mr. Hyde' story as a woman sees the two men, one of them is good and the other is evil. And she loves them ......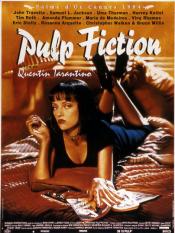 Pulp Fiction
,
Quentin Tarantino
, 1994
Jules Winnfield (Samuel L. Jackson) and Vincent Vega (John Travolta) are two hit men who are out to retrieve a suitcase stolen from their employer, mob boss Marsellus Wallace (Ving Rhames). Wallace has also asked Vincent to take his wife Mia (Uma Thurman) out a few days later when Wallace himself will be out of town. Butch Coolidge (Bruce Willis) is an aging boxer who is paid by Wallace to lose his fight. The lives of these seemingly unrelated...