Filmography from : Bruce Hopkins
Actor :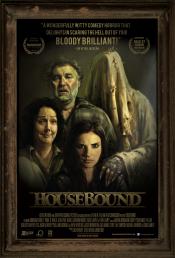 Housebound
,
Gerard Johnstone
, 2014
ylie Bucknell is forced to return to the house she grew up in when the court places her on home detention. Her punishment is made all the more unbearable by the fact she has to live there with her mother Miriam – a well-intentioned blabbermouth who's convinced that the house is haunted. Kylie dismisses Miriam's superstitions as nothing more than a distraction from a life occupied by boiled vegetables & small town gossip. However, when she...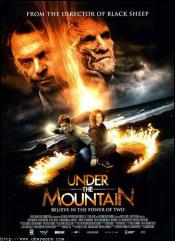 Under the Mountain
,
Jonathan King
, 2009
When teenage twins Rachel and Theo investigate the creepy old house next door, they discover the Wilberforces - shape-shifting creatures that lurk beneath Auckland's ring of extinct volcanoes. Guided by the mysterious Mr. Jones and with the help of their older cousin, Ricky, the twins must rekindle the unique powers they once shared if they are to destroy this ancient evil - before it destroys them....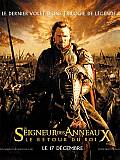 The Lord of the Rings: The Return of the King
,
Peter Jackson
, 2003
Aragorn leads the World of Men against Sauron's army to draw the dark lord's gaze from Frodo and Sam who are on the doorstep of Mount Doom with the One Ring....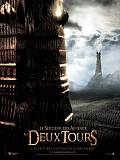 The Lord of the Rings: The Two Towers
,
Peter Jackson
, 2002
While Frodo and Sam edge closer to Mordor with the help of the shifty Gollum, the divided fellowship makes a stand against Sauron's new ally, Saruman, and his hordes of Isengard....