Filmography from : Caia Coley
Actor :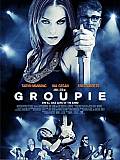 Groupie
,
Mark L Lester
, 2010
...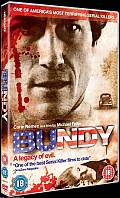 Bundy: L'esprit du mal
,
Michael Feifer
, 2009
A Legacy of Evil tells the shocking true story of Ted Bundy (Corin Nemec) who murdered numerous young women between 1974 and 1978. A graduate in psychology, who was also involved in politics and law, he used his charm, good looks and intelligence to coerce women into his VW Bug before bludgeoning them to death. He escaped from prison twice before his final apprehension in February 1978. After more than a decade of vigorous denials, he...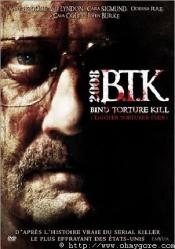 B.T.K.
,
Michael Feifer
, 2008
...
Grim Reaper
,
Michael Feifer
, 2007
The stripper Rachel is hit by a cab but survives in the emergency room of a hospital. However, she sees Death chasing her, but she does not succeed in convincing the nurses. She is drugged and wakes up in St. Joseph, a mental hospital administrated by Dr. Brown. She finds five other inmates that had a near death experience and also claim that Death is coming for them, but Dr. Brown tells them that they are subject of a mass hypnosis experiment....