Filmography from : Calvin Dean
Actor :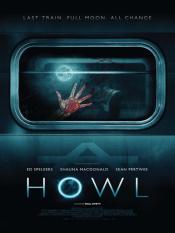 Howl
,
Paul Hyett
, 2015
When passengers on a train are attacked by a creature, they must band together in order to survive until morning....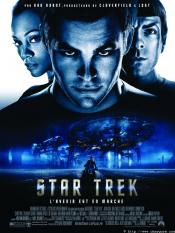 Star Trek
,
JJ Abrams
, 2009
From the first scene the Star Trek universe as we knew it has changed forever. Kirk is now an angry wayward young man looking for trouble. He fights with Starfleet cadets in Iowa when a Capt. Pike takes an interest in him, finding out he's the only 'genius level repeat offender in the Midwest'. Pike dares Kirk to join Starfleet, goading him with the legacy of his father. A young Spock is tortured over his mixed heritage, the emotions he fights...

Tormented
,
Jon Wright
, 2009
Stephen Prentices script is about Darren Mullet, a bullied asthmatic, driven to suicide by his tormented life - ignored by his parents, ridiculed by his teachers and bullied at school. He returns from the dead to pay his teenage tormentors a final visit....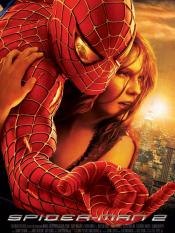 Spider-Man 2
,
Sam Raimi
, 2004
Peter Parker is an unhappy man: after two years of fighting crime as Spider-Man, his life has begun to fall apart. The girl he loves is engaged to someone else, his grades are slipping, he cannot keep any of his jobs, and on top of it, the newspaper Daily Bugle is attacking him viciously, claiming that Spider-Man is a criminal. He reaches the breaking point and gives up the crime fighter's life, once and for all. But after a failed fusion...